News
Thursday, December 7, 2017 7:42 PM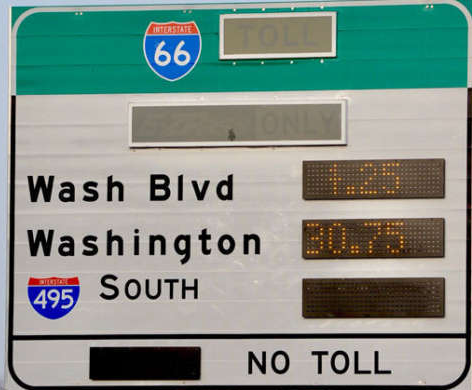 As Northern Virginians prepare for the holiday season, a time when family budgets are often stretched, drivers on I-66 faced the shocking reality of the McAuliffe I-66 toll plan as it was rolled out. If it had been April 1st, the shock might have faded to amusement at the thought of a toll pushing north of $30 for less than a ten mile stretch of their drive on I-66 inside the beltway, but not so for the commuters who rely on I-66 to get to work; road rage might have been a better description of how drivers felt.
---
Monday, November 13, 2017 1:01 PM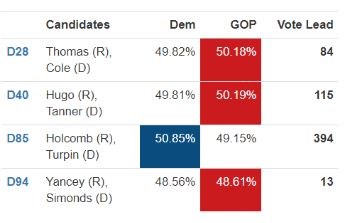 As you've probably heard, our Virginia election was heavily influenced by money coming from out-of-state to support Democrat challengers.
Now some close House races are being challenged, and Democrats are hiring teams of lawyers to undo what is now a 51-49 Republican majority in the House.
Holding the majority is extremely important as it will allow Republicans to have far more strength to oppose attempts to advance policies that Virginia is far better off without. I hope you will consider supporting the legal team who will defend the 51-49 Republican majority.
Read more....
---
Friday, November 10, 2017 12:31 AM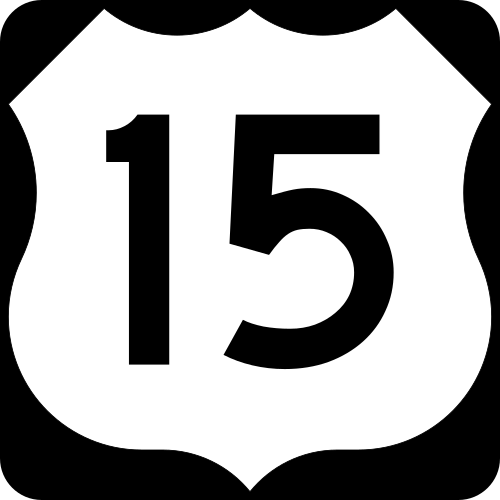 Delegate Dave LaRock, re-elected this week to a third term in the Virginia House of Delegates, is pleased to announce progress towards funding of two 33rd District transportation projects.
LaRock, a member of the House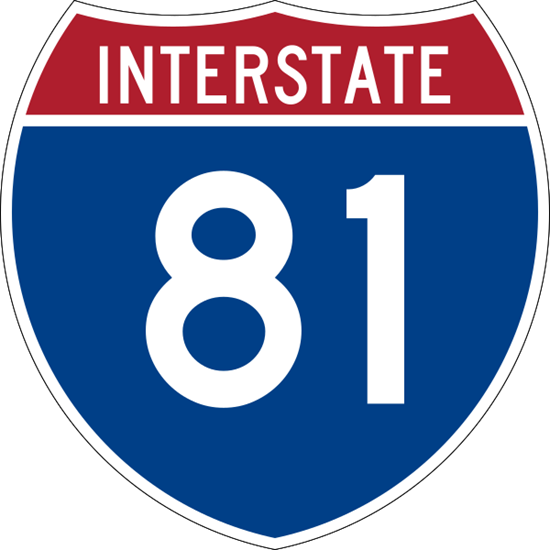 Transportation Committee, has worked to reform transportation funding in a way that prioritizes long-overdue congestion-relief and safety improvements.
---
Wednesday, November 8, 2017 12:20 AM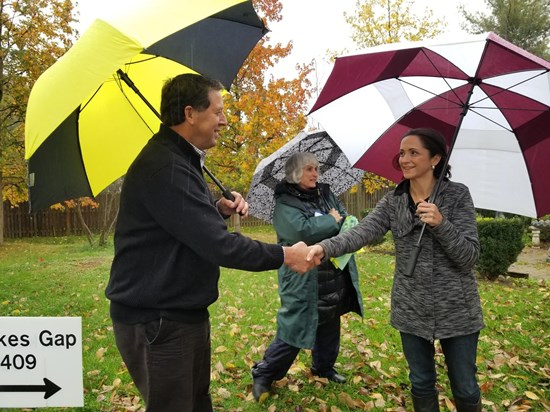 "I offered to continue serving the people of the 33rd District, and I am very pleased the voters have decided to keep me on the job.
Thank you to the people of the 33rd District for the extraordinary honor of being your Delegate. I look forward to continuing to serve you, and deliver solid results for you."
---
Tuesday, November 7, 2017 2:30 PM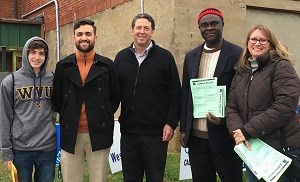 I am grateful for the opportunity to serve the people of the 33rd District for the last four years. It has been a pleasure meeting people as my family and I have spent countless days talking to voters at their doorsteps, community, schools and businesses. Some are cheerful times like the County Fairs, others much more serious, such as meetings focused on battling the opioid crisis. Today, I'm meeting voters again at polling places across the 33rd District.
Thank you again for your support, and please vote for me and the rest of our Republican team before 7pm today!