'The Virginia Society for Human Life Political Action Committee (VSHL PAC) is pleased to endorse you as you seek election to the Virginia General Assembly Senate 1st District of Virginia. You have shown a commitment to advancing and defending pro-life principles, and you have pledged your support of legislation that would protect the right to life of all Virginians. Thus, you deserve the support of voters who are concerned with the right to life and the protection of the most vulnerable members of the human family. We wish you success in your campaign and look forward to working with you in the years ahead in the tradition of Virginia's own Thomas Jefferson, who wrote, "The care of human life and happiness, and not their destruction, is the chief and only legitimate object of good government."'
Sincerely, Holly Smith, Chairman, Virginia Society for Human Life Political Action Committee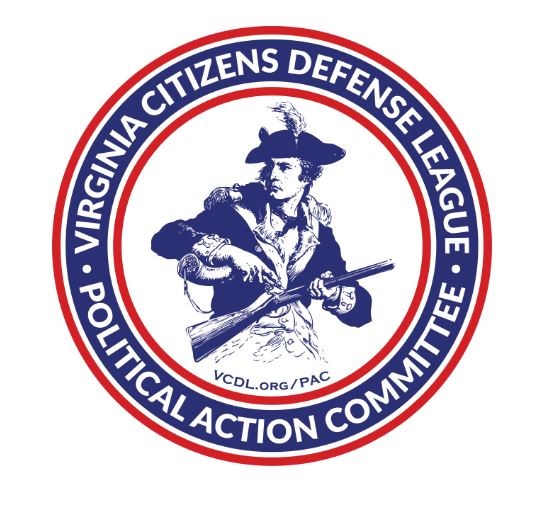 Virginia Citizens Defense League PAC
"VCDL-PAC proudly endorses Dave LaRock. Dave's consistent support of our 2A rights as Delegate in House District 33 for the past 9 years, his 100% rating over the years and willingness to carry important bills is paramount in our support. Taking back the Virginia Senate this year is key to moving the pro 2A agenda through the legislature. Every pro 2A bill this year in session, and last year, died in committees, which were controlled by an anti-gun majority. This seat is a must win. With the legislative experience that Dave possesses, and his solid commitment to our principles, this choice is a no-brainer. Please thank Blaine Dunn, Bradley Pollack, James Bergida, John Massoud and Lance Allen for turning in very pro-gun surveys, and contact Timmy French and Brandon Monk to remind them to submit theirs. If you live in Senate District 1 vote for David LaRock at your normal polling location on June 20, 2023, or vote early at your local Registrar's office."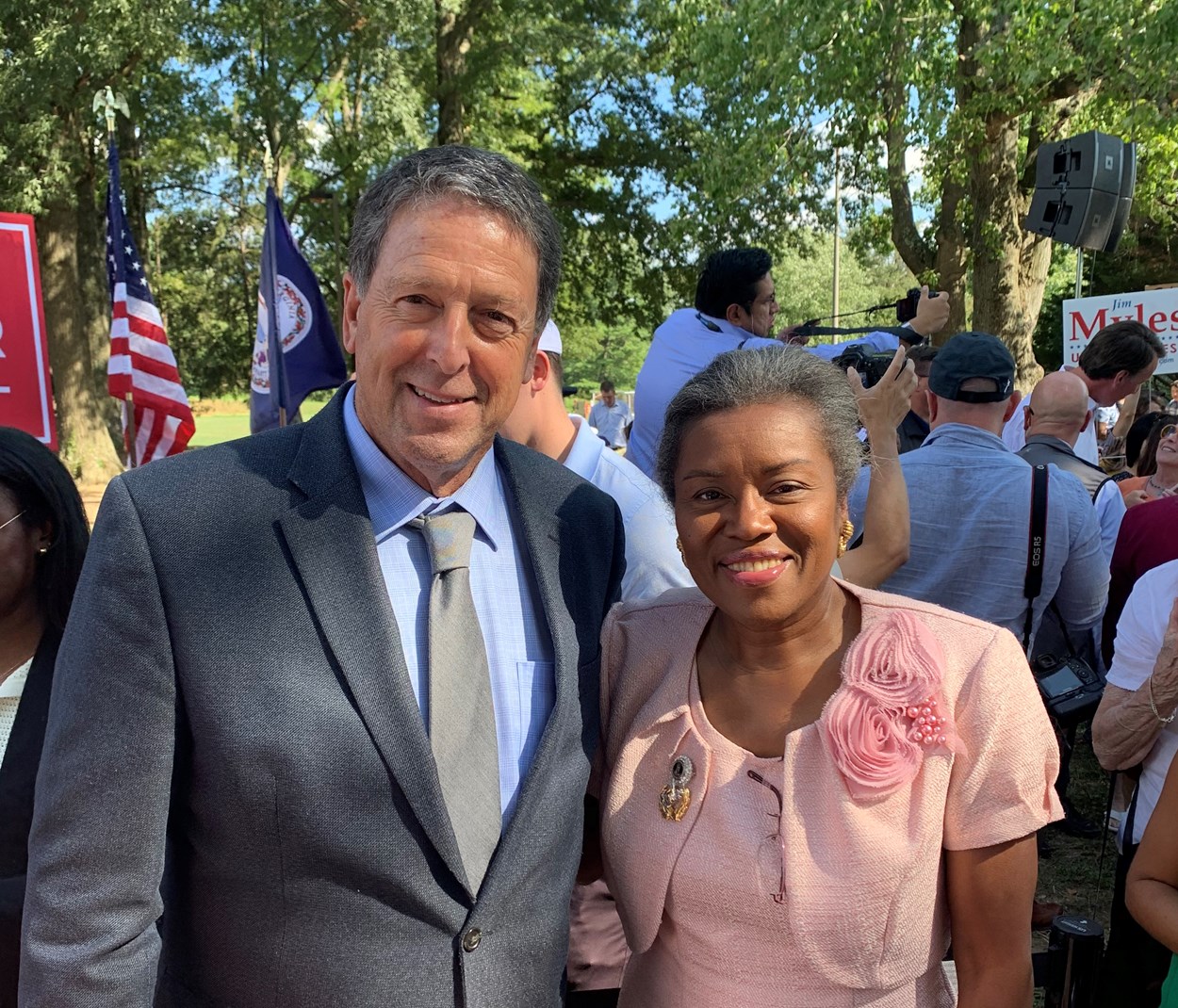 "Not only is Delegate Dave LaRock my current representative, he's been a true conservative anchor... LaRock stands for the 2nd Amendment, lower taxation, and school choice. We share these values…." - Lt. Gov. Winsome Earle- Sears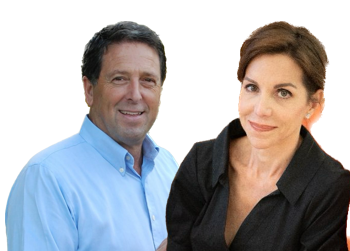 Dave's work as a citizen watchdog to keep taxes low and oppose wasteful government spending shows that he has the principles, experience, and ability to be an effective leader in Richmond. His strong business background has given him a deep understanding of the needs and challenges Virginians face in creating jobs and preparing for the future. Dave's commitment to finding solutions that will not require higher taxes has earned my respect. His approach will result in a stronger economy, a better business climate, and better quality of life for families all over the Commonwealth. Please join me in working to bring Dave on board this November!" - Sen. Jill Holtzman Vogel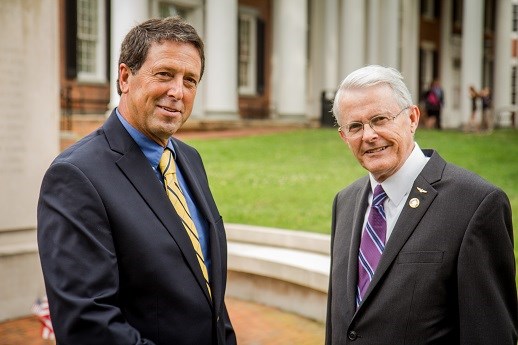 I have good news! After years of asking Dave LaRock to run for Senate, he has finally agreed. Delegate LaRock has served honorably in the House of Delegates for nine years. His conservative record is impeccable. His courage is unwavering. I knew we needed his leadership in the Senate and we need it now more than ever. I am thrilled that his current constituents and new ones in Clarke and Frederick, as well as folks in Warren and Shenandoah Counties and Winchester City, will have the opportunity to elect a proven winner and fighter for freedom. I urged Dave to run for the new Senate District 1 and now I ask you to elect him so he can bring strong principled leadership and sweeping reform to Virginia. – Sen. Richard Black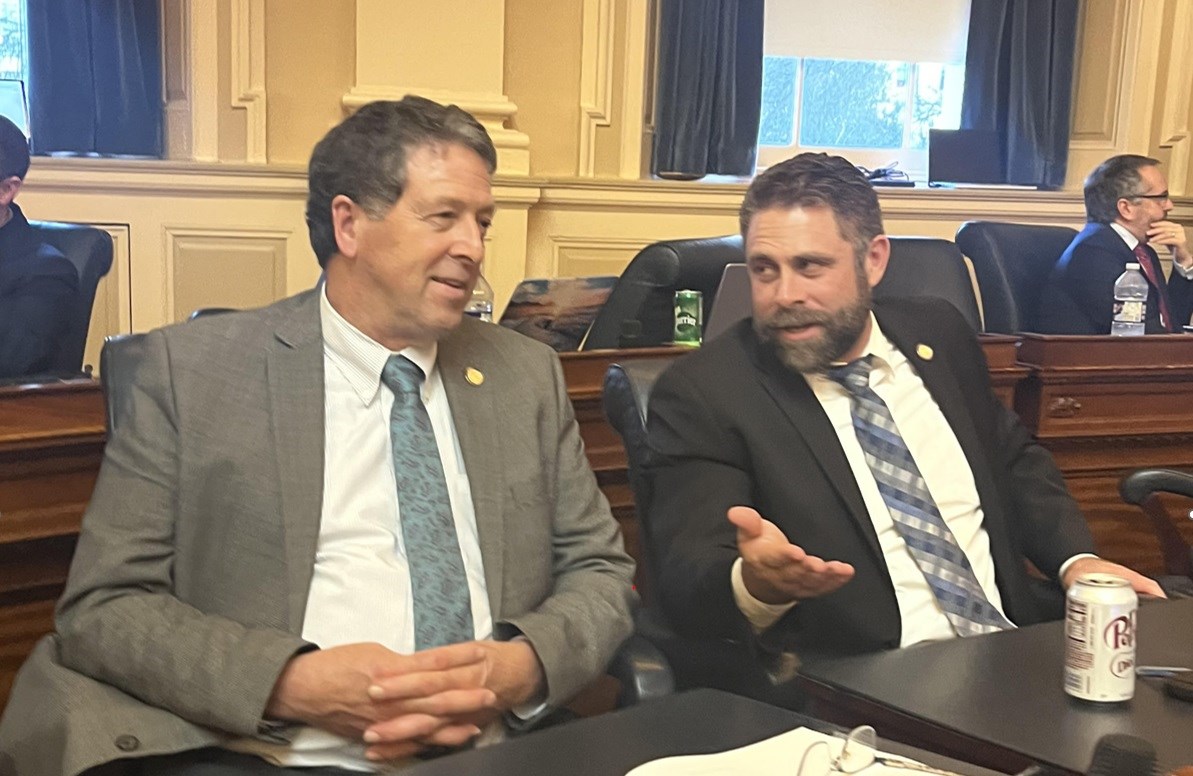 Green Beret, Iraq War Veteran, member of the House of Delegates from Culpeper, and national leader in the conservative and liberty movement, Nick Freitas, has endorsed Dave LaRock as the "candidate conservatives need to ensure we win the Senate this year".
"Conservatives must win the Senate this year, but more importantly, win with conservatives who will fight for individual liberty, personal responsibility, and respect for God and limited, constitutional government," Freitas said. "Dave is that guy. He's stood by my side in every important battle in Richmond and I know we can trust him to do the same in the Senate, and most importantly, ensure we win by outworking any Democrat candidate in Virginia's 1st," Freitas continued. "Dave has a record of winning in a tough district and environment beating Democrats who massively outspent him. As someone who's been knocking doors for the Republican party since I was 15, I know how important it is we nominate a hardworking, trusted conservative with a proven record, in Virginia's 1st Senate District." - Delegate Nick Freitas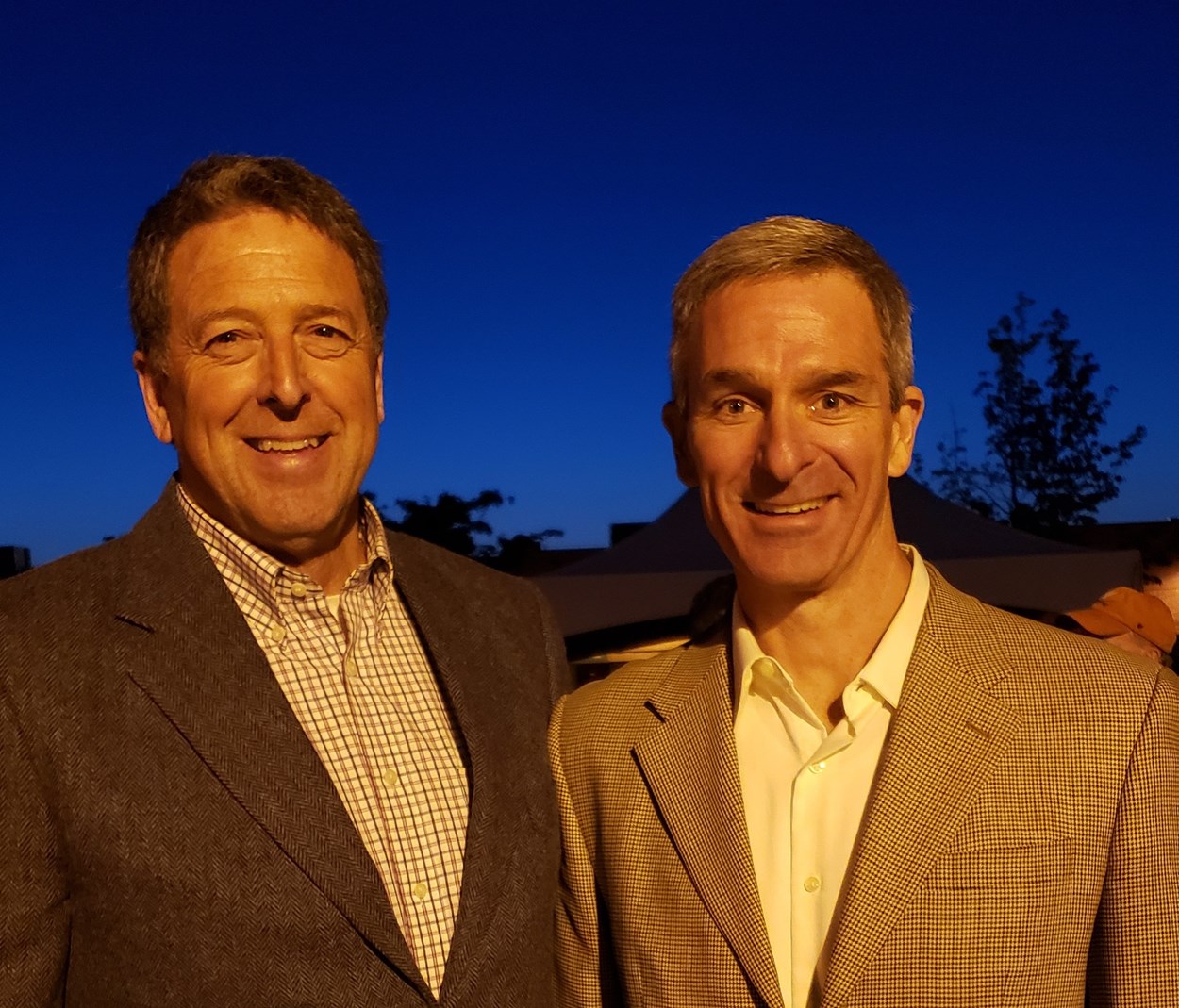 "Dave LaRock is a battle-tested conservative and a proven winner who will give Virginia conservatives our best chance to win the majority in Virginia's Senate. I am pleased to give Dave my full endorsement in the Republican Party Canvas for Virginia's 1st Senate District. Since Dave was first elected, he has been at the forefront of every conservative battle from parental rights, election integrity, lowering taxes, limiting government, protecting 2nd Amendment rights, fighting tyrannical Covid policies, and the right to life, Dave even sued my successor, Mark Herring, and Governor Northam to force them to protect the rights of Virginians. All while defeating Democrats who outspent him in his last three races. Dave fights for your conservative principles in a way that, frankly, is attractive to people. He puts a really good shine on what we believe. We use these phrases, like everything we're in is a war all the time. The goal isn't to eliminate the other side. It's to convert them. "Don't let tonight be your last night in this race. Be your own grassroots warrior for Dave LaRock." - Former Virginia Attorney General Ken Cuccinelli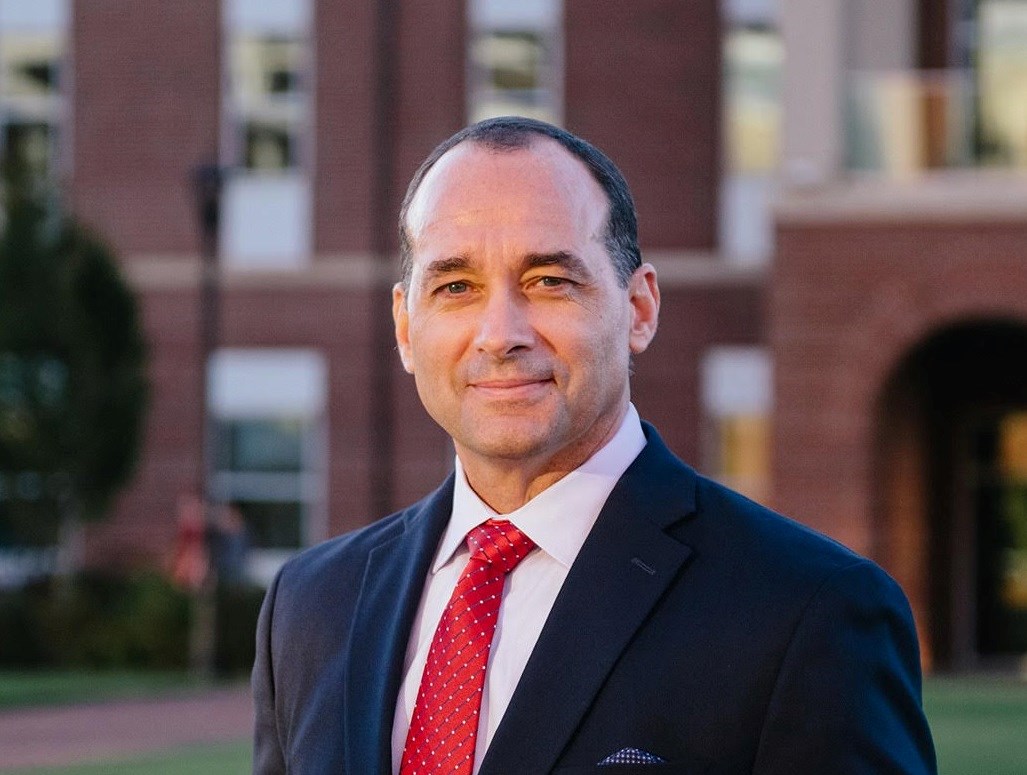 "Grounded in his faith that drives his unwavering convictions, Dave LaRock is not afraid of the radical left agenda. He has demonstrated the toughness to fight for our conservative values while representing a competitive district. Dave never backs down, and has a solid voting record to prove it. He is the uncompromising conservative we need in a new Senate majority in Richmond. Dave LaRock is committed to the Constitution and puts Americans and Virginians first. I am proud to endorse him in his Senate race."
- Congressman Bob Good (VA-5)
"...While the outcome is incredibly disappointing, we witnessed throughout the process incredible courage on the part of some legislators who did not succumb to the outside pressures to support this bill. We want to especially thank Delegate Dave LaRock... for his commitment to protecting unborn life...." - Virginia Family Foundation blog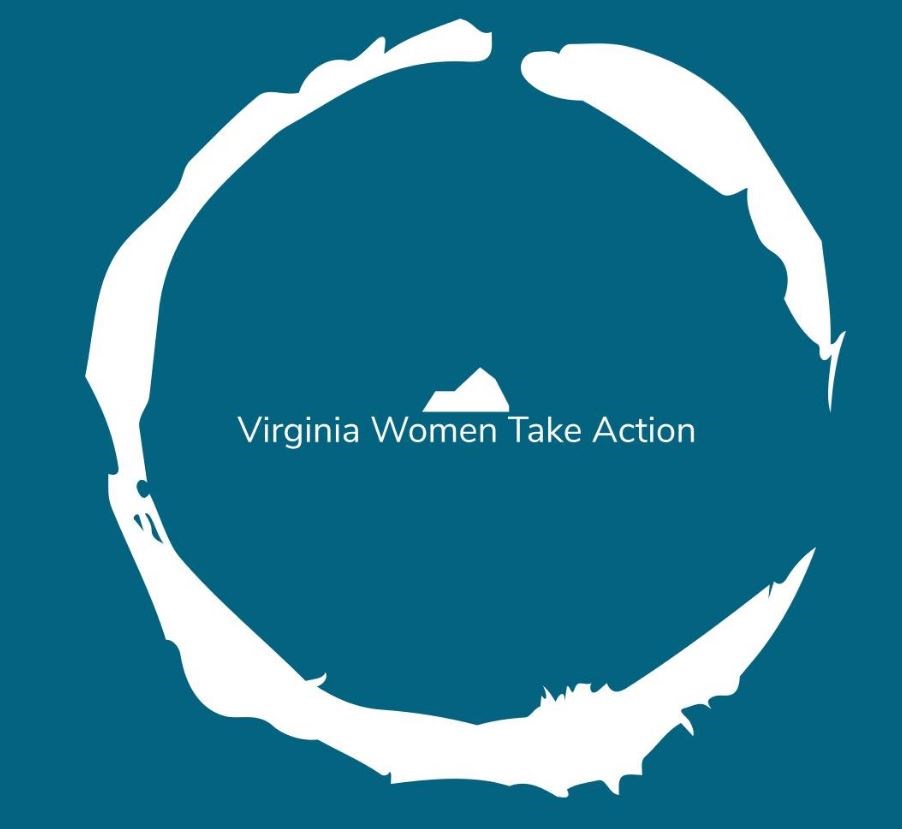 "We are honored to have Delegate LaRock as a pledge signer. He has a proven record of fighting for these issues in the House and we know he supports our mission!" - Rachel Twigg, Virginia Women Take Action
"...I encourage you to vote for Dave LaRock.... He is an experienced, successful businessman and understands that creating jobs in Virginia is about cutting wasteful spending and holding down taxes. Through common-sense conservative values and hard work Dave will be a tireless advocate for the voters and families of Virginia, as he defends our freedom and liberty." - Kay Gunter, Clarke County Republican (now deceased)
"Many men profess with their mouths their convictions...they know the things we want to hear. But when it comes time to do the right and courageous thing...they do what is politically expedient or to their advantage. My late wife Barbara and myself have known Dave for a number of years and watched him consistently speak out for conservative values not only with his words but mainly by his actions. He is also a man of compassion....when my wife died suddenly last year, I caught him trying to sneak a load of groceries into my garage on Christmas eve without me knowing. We need leaders of stout heart and action...Dave LaRock is one..." - Tripp Curtis
"I have known Dave LaRock and his family for over 27 years. Dave is a respected and hard-working small-businessman. Through my dealings with the public I have met countless families who were thrilled to purchase a LaRock home. Besides that business background, I know Dave to be a dedicated family man, trustworthy and honest. In recent years, he has become more politically active and generously given his time and resources in tireless efforts to make Loudoun County a better place to live. He has been one of the leaders in fights against burdensome regulation, tax increases, and higher tolls. I know Dave will put his business, personal and political experience to work...." - Steve Stockman, businessman
"I have known Dave LaRock and his family for many years. Dave LaRock is a leader we can trust to serve us well in the Virginia House of Delegates. He understands that our rights come from God, that government must protect our liberty, and that parents should be allowed to choose the best education possible for their children. He is a man of character and principle who will faithfully serve the citizens... Please join me in supporting Dave LaRock..." - William A. Estrada, Esq., President, ParentalRights.org & Parental Rights Foundation*
"Dave LaRock is a constitutional conservative who understands limited government, and he will treat our tax dollars like his own." - Mike and Elizabeth Smith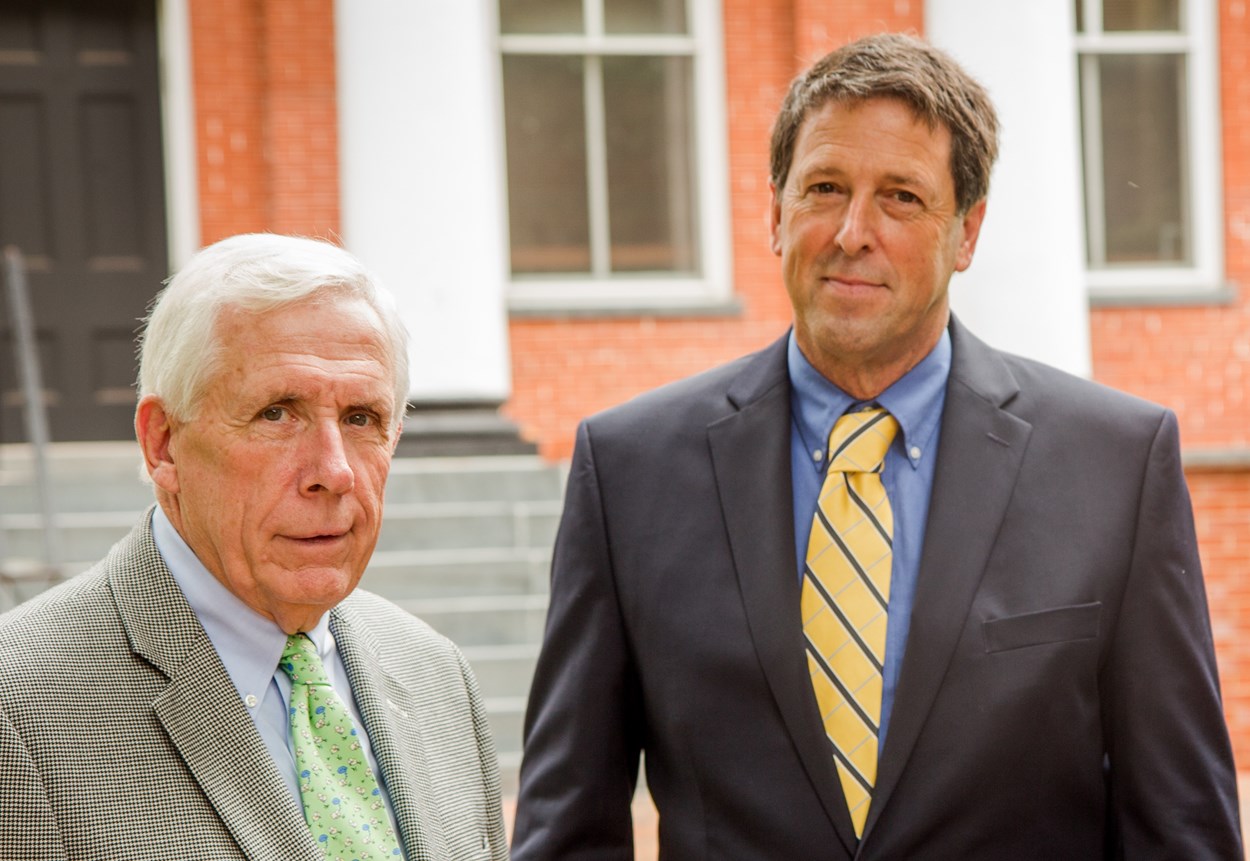 "Dave LaRock is a successful small businessman who cares about our economy and knows how to create jobs by encouraging business growth. I wholeheartedly endorse Dave...." - Former Congressman Frank Wolf (2013)
Dear Delegate LaRock, On behalf of the Virginia Department of Veterans Services, I would like to thank you for supporting veteran friendly legislation during the 2021 Virginia General Assembly Session. We are deeply appreciative of your work on behalf of Virginia's veterans and their families…. Sincerely, John Maxwell, Commissioner, Virginia Department of Veterans Services*
"A year and a half ago, you helped based on concerns about a hypothetical situation. Well, to all those who downplayed those concerns, the hypothetical just happened in Boston. And thanks to your help, rabbis in Virginia are still able to defend themselves and their synagogues if G-d forbid something similar were to happen here." - Member of a local Jewish Community
"I just wanted to thank you both for your timely response to our problem with the VA Department of Taxation. We received two phone calls from the Department of Taxation yesterday. We are happy to report that the $18k in penalties and interest have been waived. Thank you so much for your help in this matter, it was invaluable… - Constituent farming family
Dear Dave & Joanne, Thank you for your recent contribution to Tree of Life! We are grateful for your faithful support of our ministry to the poor... May God Bless you and your gift to His glory! Warm Regards, Dell, Tree of Life Ministries*
Dear Delegate LaRock, Please allow me to extend our thanks for your work on the budget amendment funds sheriff's deputies in accordance with statute. We appreciate your efforts elevate this issue in the budget process. All the best, Katie Boyle, Virginia Association of Counties*
Many thanks for your help in getting the road fixed in front of my driveway. My wife and I went in to the library this afternoon, and when we got back home, the road had been fixed. I had been in touch with VDOT 3 times previously on this matter, to no avail. Thank you again for your help! - Constituent
Dave, this is one of the most important things you will have ever done in government service. I cannot praise you more highly for doing this. My best wishes -
Harvey A. Risch, MD, PhD
, Professor of Epidemiology, Yale School of Public Health, Yale School of Medicine, Yale Cancer Center*
Dear Delegate LaRock, Please accept my heartfelt thanks on behalf of the Asian Community in Virginia and Falun Gong practitioners around the world. We depend on the strength, courage, and compassion of public officials who speak out for the rights of the oppressed. We deeply appreciate your support to human rights and religious freedom. Stay safe and be well. Warmly, Tiny Tang
Thank you Dave. It was a good outcome. I greatly appreciate your help with this [Speed limit reduction]. Constituent Jo from Clarke County
Dave, I can't thank you enough for working to change the law so that handicapped parking spaces are available for those who really need them. You listened to me, we worked together, you treated me as though I was your most important constituent and we got the law changed. John and Candyce McCann
Good morning, Delegate LaRock - I want to thank you so much for all your efforts to get our Asbury Court and surrounding areas paved. It was a job well done and I have heard compliments. What a difference you have made. Thank you again for making this effort successful. With sincere appreciation, Frederick County constituent
Delegate Dave LaRock has worked harder to solve the challenges of providing broadband coverage to rural areas in Virginia than any other state legislator. - Jimmy Carr, CEO, All Points Broadband*
*Organization listed for identification purposes only