Religious Liberty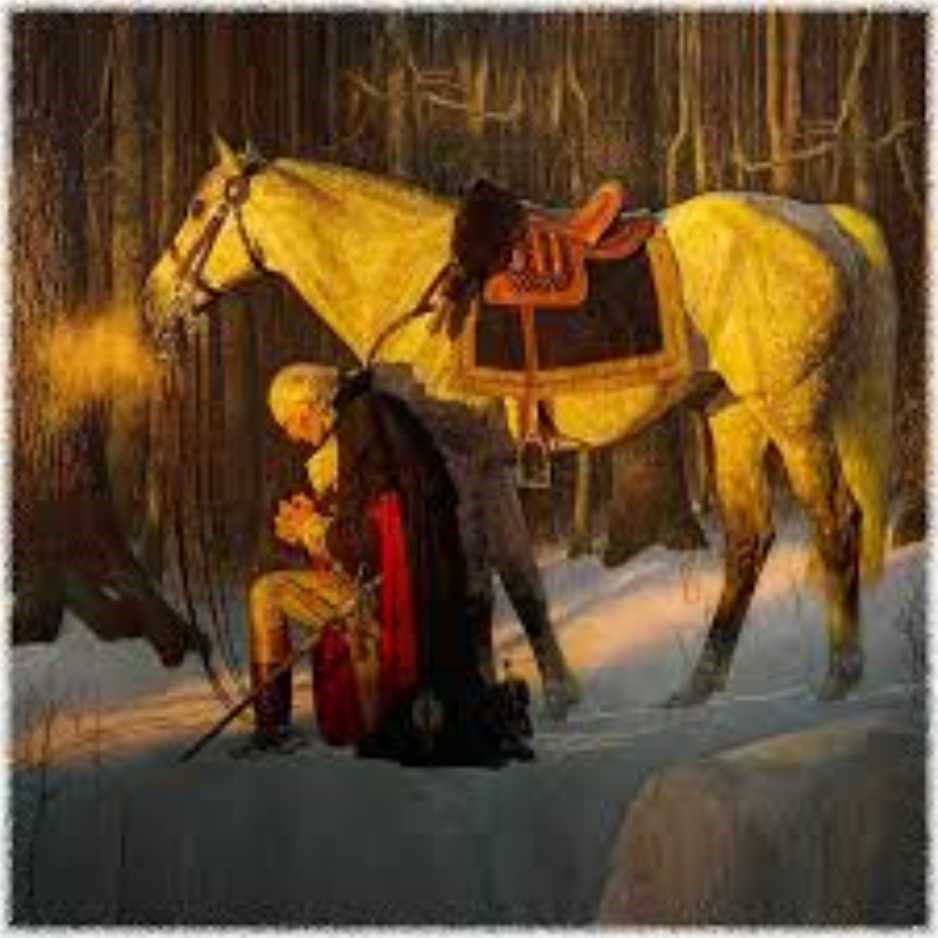 Religious liberty was foundational in the settling of America, and in the formation of our nation. The free exercise of religion is explicitly protected from government interference in our Virginia and United States Constitutions and laws. Unfortunately, the God-given right to religious liberty is under increasing attack from those who cannot tolerate religious viewpoints that differ from their own. I'm honored to use the position entrusted to me by the voters of the 33rd House District to advocate for and stand with people and organizations of faith throughout the Commonwealth.
Below is more information on religious liberty, current threats, and my actions on behalf of people and organizations of faith:
Constituent Tanner Cross LCPS Discrimination Case
Judge Plowman's Emergency Injunction - Temporary Restraining Order
Opposition to Governor Northam's forced closure of places of worship
Statement of Pastors and Religious Organizations to Governor Northam Re: Executive Order Forcing Closure of Places of Worship
UPDATED MAY 20 Statement of Pastors and Religious Organizations to Governor Northam Re: Executive Order Forcing Closure of Places of Worship
Additional pastors and leaders of religious organizations wishing to sign onto this letter are asked to email their electronic signature, title, and church/organization location and name to pastors@votelarock.us. Alternatively, they can print the letter from the link above, sign it (including affiliation, etc.) and mail it to:
The Honorable Ralph S. Northam
Governor of Virginia
P. O. Box 1475
Richmond, VA 23218

and

Delegate Dave LaRock
Virginia House of Delegates, 33rd District
PO Box 6
Hamilton, VA 20159
Additional Resources:
Liberty Counsel memorandum: RIGHTS OF CHURCHES TO MEET FOR RELIGIOUS SERVICES
US Attorney General William P. Barr April 14, 2020 "Statement on Religious Practice and Social Distancing"
Virginia Statute for Religious Freedom
https://dailycaller.com/2020/05/01/louisiana-attorney-general-jeff-landry-reopen-church-governor-john-bel-edwards/
A Biblical perspective "THE CREST OF THE VIRUS" Pastor Bobby Alger
CLDEF Amicus Brief on Free Exercise Clause in Hughes v. Northam, April 9, 2020... A good statement of why the civil government does not have jurisdiction over the church.
My May 6 interview with @LarryOConnor on @WMALDC is online here: https://youtu.be/Om37VoYjg44
Another letter, dated May 4, from over 170 pastors across the Commonwealth
Gov. Northam's "Phase One" regulations and guidelines for places of worship (starting May 15, except for NOVA, Richmond City, and Accomack Co.) https://www.virginia.gov/coronavirus/forwardvirginia/#856622
Constitution of Virginia:
Article I, Section 16. Free exercise of religion; no establishment of religion
That religion or the duty which we owe to our Creator, and the manner of discharging it, can be directed only by reason and conviction, not by force or violence; and, therefore, all men are equally entitled to the free exercise of religion, according to the dictates of conscience; and that it is the mutual duty of all to practice Christian forbearance, love, and charity towards each other. No man shall be compelled to frequent or support any religious worship, place, or ministry whatsoever, nor shall be enforced, restrained, molested, or burthened in his body or goods, nor shall otherwise suffer on account of his religious opinions or belief; but all men shall be free to profess and by argument to maintain their opinions in matters of religion, and the same shall in nowise diminish, enlarge, or affect their civil capacities. And the General Assembly shall not prescribe any religious test whatever, or confer any peculiar privileges or advantages on any sect or denomination, or pass any law requiring or authorizing any religious society, or the people of any district within this Commonwealth, to levy on themselves or others, any tax for the erection or repair of any house of public worship, or for the support of any church or ministry; but it shall be left free to every person to select his religious instructor, and to make for his support such private contract as he shall please.
Constitution of the United States:
Amendment I (ratified December 15, 1791)
Congress shall make no law respecting an establishment of religion, or prohibiting the free exercise thereof; or abridging the freedom of speech, or of the press; or the right of the people peaceably to assemble, and to petition the Government for a redress of grievances.
July 29, 2020 letter to Secretary of State Pompeo regarding religious persecution and forced organ harvesting in the People's Republic of China