News
Friday, September 23, 2016 6:32 AM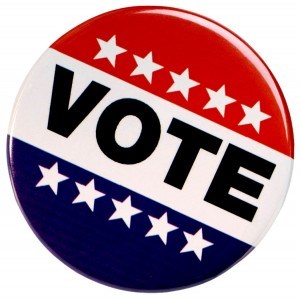 Election day is only 45 days away!
If you need to register to vote, update your current voter registration, or will be unable to make it the polls on Election Day, please visit this website. The deadline to register to vote, or to update your current voter registration to participate in this year's general election is October 17.
If you are unable to make it to the polls on Election Day, November 8, you can vote Absentee In-Person or vote Absentee by mail.
You will be able to vote Absentee In-Person in this year's general election beginning today!
---
Saturday, September 17, 2016 2:44 PM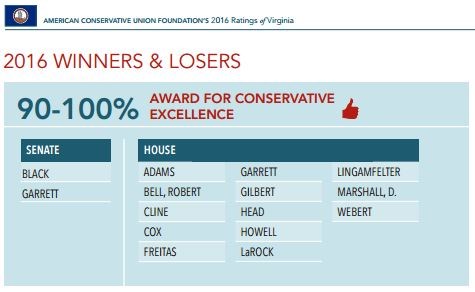 I trust that you had a great summer and are settling into the fall schedule with school, etc.. I've been working at my business and looking at issues and legislation for the upcoming 2017 session. This week, the American Conservative Union named me as one of 13 members of the House of Delegates to receive their "Award for Conservative Excellence" for the 2016 session.
There are several recent items that I feel are important and want to share them with you in this update. We received some Good news regarding the local economy, some Bad news on the state budget, and finally, some Ugly behavior by our Governor...
---
Friday, September 9, 2016 4:51 PM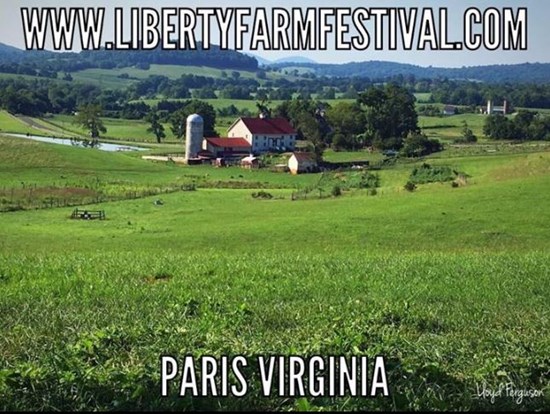 Tomorrow afternoon, I will have the honor of speaking at the Liberty Farm Festival in Paris, VA. Governor Mike Pence and lots of other amazing people will be there too!

I hope to see you there, but in case you can't make it, I've decided to give you a sneak peek at something I've been thinking about and working on, and what I'll be talking about in my speech tomorrow....
---
Friday, August 5, 2016 2:00 PM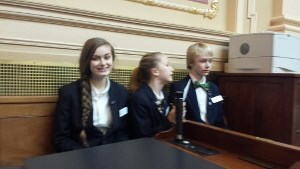 Virginia's annual sales tax holiday will be taking place this weekend, Friday, August 5th to Sunday, August 7th.
Applications are now open for the 2017 Session House of Delegates Page Program for students ages 16- 17.
And we received good news this week in the battle over liberal activists' attempts to destroy common-sense separation of the sexes in our public schools.
---
Friday, July 1, 2016 10:36 PM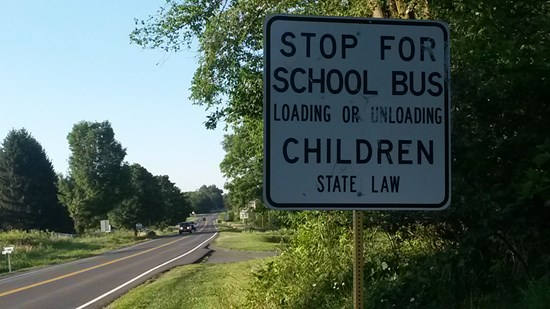 The 2016 General Assembly adjourned in early March. Throughout the 60-day session, we considered thousands of bills. Most of the bills that ultimately passed and were signed by the Governor go into effect today.
Two big news items took place in the 33rd District in the last couple of weeks- a new state park in Loudoun County and a new egg processing facility that will bring over 100 jobs to Berryville.
Finally, I hope you will enjoy some of the many great celebrations of our Independence Day over the next few days!