News
Saturday, July 25, 2015 6:57 AM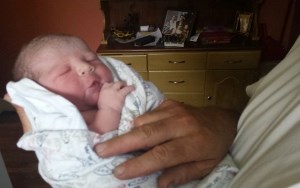 On the campaign front, we keep an eye on who is working to elect my opponent, a pro-Obama Democrat who'll no doubt side against the cause of life with Governor McAuliffe and Attorney General Mark Herring.
Planned Parenthood is in the news as you probably know. There are videos of their executives discussing gruesome practices that turn aborted baby's bodies into a product for sale. When the 20 Week Protection Bill passes in Virginia, it will help block this horrendous activity.

I look forward to continuing the fight to protect the unborn, even though it makes me a target of those who side with Planned Parenthood.
---
Wednesday, July 15, 2015 3:25 PM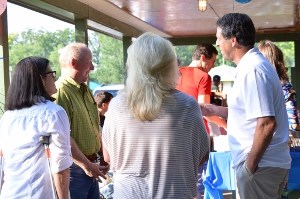 We had a blast last Saturday evening! Over 80 friends and supporters of Delegate Dave LaRock and Senator Jill Vogel turned out to support both candidates at Chet Hobert Park, enjoying food, fun and fellowship!
---
Thursday, July 9, 2015 9:48 AM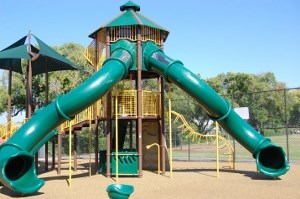 Join Delegate Dave LaRock and Senator Jill Vogel for our Clarke County campaign kickoff coming up this July 11th in Berryville! We'll be grilling out hot dogs served up with some of your favorite side dishes, drinks, games, crafts, cotton candy and snow cones – all at the pavilion at Chet Hobert Park right next to the big playground!
---
Saturday, July 4, 2015 9:53 AM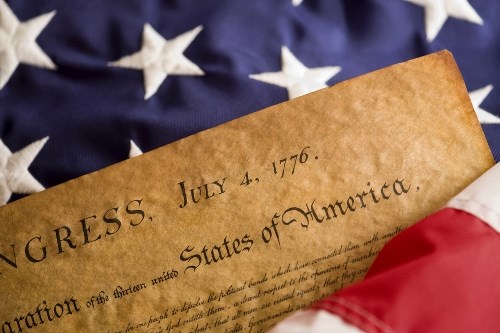 For the sake of all who have come before us and those who will follow us let's rise to Lincoln's challenge; "…that this nation, under God, shall have a new birth of freedom -- and that government of the people, by the people, for the people, shall not perish from the earth."
Lots of great events and fireworks today, find out where! Also, DON'T FORGET! We have a ROCKING campaign kickoff coming up this July 11 in Berryville!
---
Tuesday, June 30, 2015 1:04 PM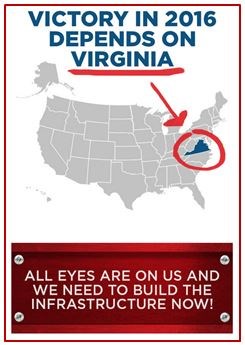 The LaRock team (I hope that includes you) is still in this fight. My family and I and volunteers are visiting our constituents every day, door to door, three days a week because defeat is not an option.
I have two opponents; one promoted the president who brought you Obamacare and an endless list of unconstitutional policies, and another who is celebrating at least one of the recent Supreme Court mistakes.

We have our work cut out for us. This image is pulled from a McAuliffe fundraising email. He's right, Virginia is the bullseye, and Loudoun County (65% of the district I serve) overlaps with one of McAuliffe's top targets – Senator Black.