News
Wednesday, April 8, 2015 2:02 PM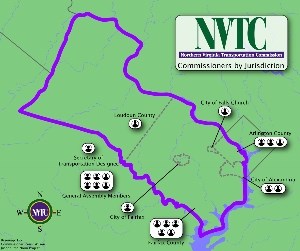 House of Delegates Speaker Bill Howell this week appointed Delegate Dave LaRock as a member of the Northern Virginia Transportation Commission (NVTC). LaRock will be one of 20 members guiding the NVTC, taking the seat vacated by Congresswoman Barbara Comstock.
---
Monday, March 30, 2015 1:51 PM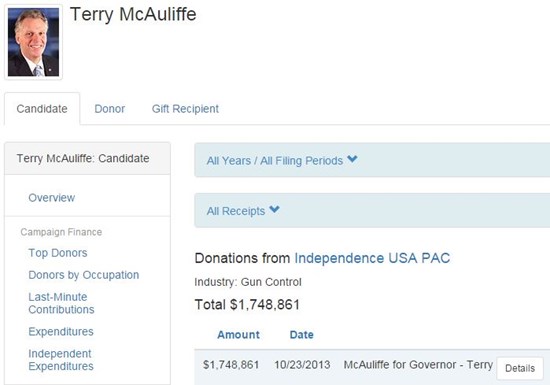 Delegate Dave LaRock sounded off on Governor McAuliffe's decision to veto House Bill 2009, a bill to require law enforcement officers to respond to citizens who request help completing federal forms for legal firearms transfers.
---
Friday, March 27, 2015 1:21 PM

Delegate Dave LaRock criticized Governor Terry McAuliffe's decision to veto House Bill 1752, a bill passed by the House and Senate that would require legislative approval before national Common Core curriculum standards could be implemented as part of Virginia's Standards of Learning.
---
Tuesday, March 17, 2015 4:50 PM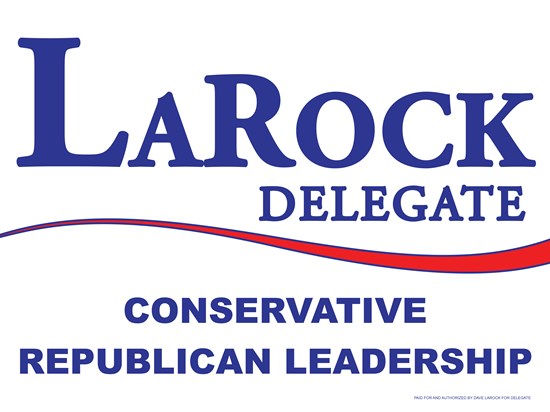 Hamilton, VA – This Sunday, the 33rd House Legislative District Committee of the Republican Party officially selected Dave LaRock to be the Republican candidate for Delegate for the 33rd District in 2015.
---
Wednesday, March 4, 2015 5:57 PM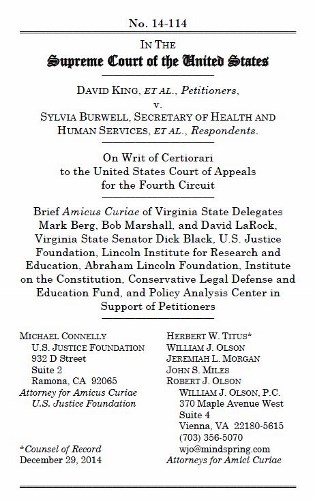 Today the United States Supreme Court heard arguments in King v. Burwell, a case challenging the legality of Obamacare's current subsidization scheme. Senator Dick Black and Delegates Bob Marshall, Mark Berg and I, represented by attorneys Bill Olson and Herb Titus, submitted an amicus brief challenging the actions taken by the IRS that ignore the actual provisions of the Obamacare law.
Read more...