News
Saturday, May 9, 2015 1:00 PM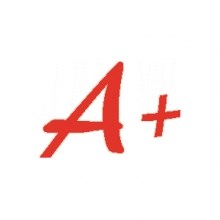 Yesterday the Virginia Chamber of Commerce announced that I will receive a Distinguished Advocate for Virginia Business Award, along with an "A+" rating for my work during the 2015 Virginia Legislative Session. My team and I are dedicated to pursuing business-friendly policies that will help create good job opportunities for our citizens and keep Virginia on the road to economic recovery.
My opponent is an enthusiastic supporter of Obama's "Hope and Change" agenda and is eager to expand Medicaid in Virginia – no word yet on how much he wants to raise your taxes to pay for it!
---
Wednesday, April 8, 2015 2:02 PM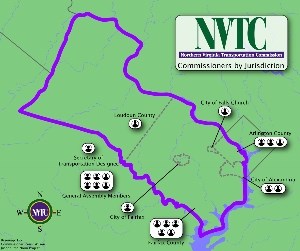 House of Delegates Speaker Bill Howell this week appointed Delegate Dave LaRock as a member of the Northern Virginia Transportation Commission (NVTC). LaRock will be one of 20 members guiding the NVTC, taking the seat vacated by Congresswoman Barbara Comstock.
---
Monday, March 30, 2015 1:51 PM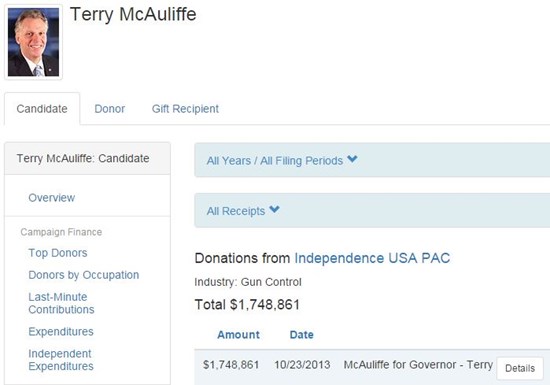 Delegate Dave LaRock sounded off on Governor McAuliffe's decision to veto House Bill 2009, a bill to require law enforcement officers to respond to citizens who request help completing federal forms for legal firearms transfers.
---
Friday, March 27, 2015 1:21 PM

Delegate Dave LaRock criticized Governor Terry McAuliffe's decision to veto House Bill 1752, a bill passed by the House and Senate that would require legislative approval before national Common Core curriculum standards could be implemented as part of Virginia's Standards of Learning.
---
Tuesday, March 17, 2015 4:50 PM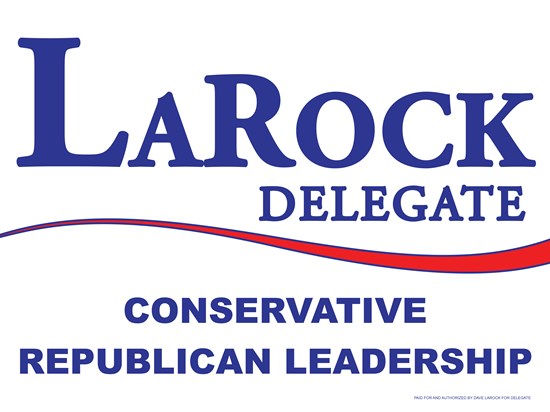 Hamilton, VA – This Sunday, the 33rd House Legislative District Committee of the Republican Party officially selected Dave LaRock to be the Republican candidate for Delegate for the 33rd District in 2015.