News
Friday, April 20, 2018 6:23 PM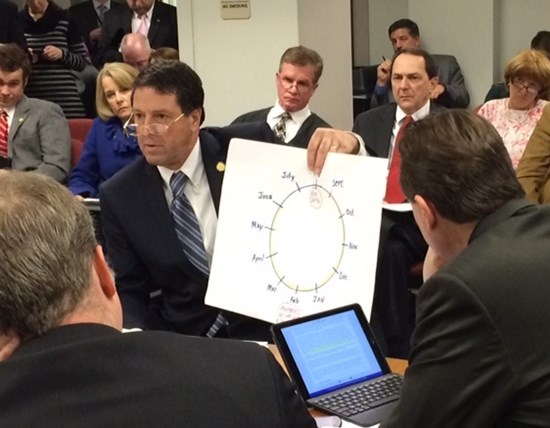 House Speaker Kirk Cox has announced his appointment of Delegate Dave LaRock to serve on the Joint Commission on Transportation Accountability. Del. Dave LaRock said, "This additional role will allow me to provide further oversight to ensure that transportation agencies and funds are used to best meet the needs of our Commonwealth. Under Republican leadership, we have made great progress reforming transportation in the Commonwealth, and I look forward to further improvements."
Read more...
---
Tuesday, April 10, 2018 4:51 PM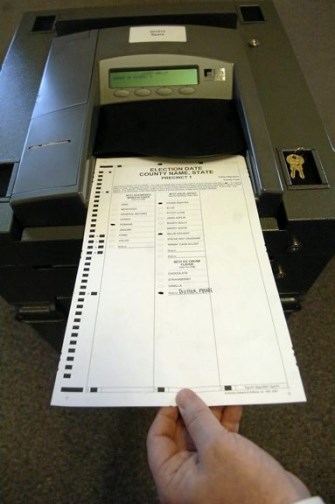 Yesterday, Gov. Ralph Northam vetoed Del. LaRock's HB 1167, a bill to allow greater efficiency in voter roll maintenance. The Governor's veto statement, however, shows that he was either misled as to the bill's effect, or is trying to make it difficult and time-consuming for local registrars to clean up voter rolls. The vetoed legislation was supported by the Voter Registrars Association of Virginia.
---
Monday, March 12, 2018 1:24 PM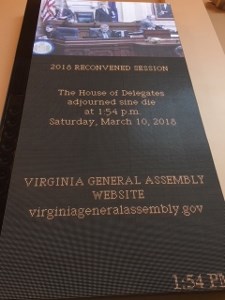 The House of Delegates adjourned sine die Saturday, but without an agreement on a new two-year state budget. The House of Delegates passed a resolution Friday, applying to Governor Ralph Northam to convene a Special Session of the General Assembly to continue work on the budget.
---
Monday, March 5, 2018 12:54 PM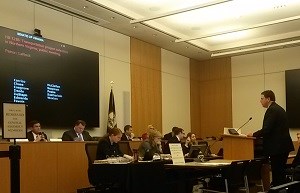 As we enter the the final week of the 2018 legislative session, I'm amazed by how quickly time has passed. The General Assembly descended on Richmond during January's bitterly cold winter weather. Now, as we look toward adjournment, the trees are blooming and spring is just around the corner. I'm continuing to represent the interests of 33rd District residents as we finalize action on my legislation and all the other bills. Yet-to-be-determined is whether the House and Senate will be able to come to agreement on the budget, before our scheduled adjournment this Saturday. Read more here...
---
Tuesday, February 27, 2018 2:30 PM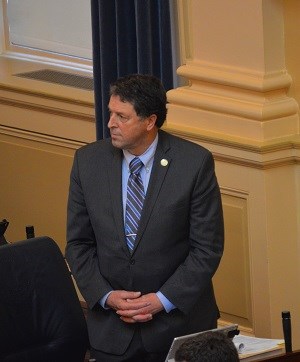 Yesterday, a multi-million-dollar, pro-Dominion-Power, so-called "Grid Transformation and Security Act of 2018" passed the Virginia House of Delegates 65-30. Comments by some of the Republican Delegates opposing the revamped scheme reminded listeners that the State Corporation Commission (SCC) is in charge of, and very capable of, regulating Dominion, and that meddling with SCC oversight in the past has not gone well for rate payers. I applaud the 30 Delegates who stayed true to the people of Virginia when facing the proverbial giant, and made a sincere attempt to unwind the 2015 rate freeze.