News
Wednesday, October 7, 2015 6:21 PM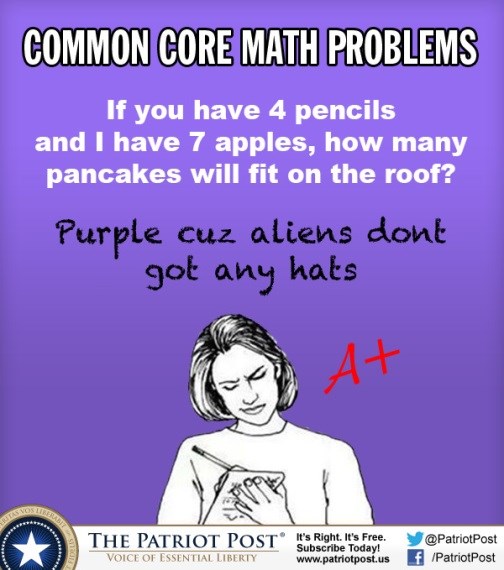 I'm working as your delegate to advance good ideas and kill bad ideas.
BAD IDEA - Common Core is a Federal Takeover of Education. This failed educational approach will undermine educational quality and choice. States and local communities, not Washington bureaucrats, know how to design standards based on their students' and parents' needs. Common Core is bad for parents, teachers, taxpayers, and students.
---
Thursday, October 1, 2015 10:42 PM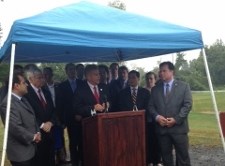 Last night, Governor McAuliffe announced a state of emergency in the Commonwealth due to significant rainfall that is already causing flooding, with more rain and possibly a hurricane impacting our region over the next several days. Please take a moment to visit the Emergency Resources page on my website and make sure you and your family are ready!

---
Tuesday, September 29, 2015 3:51 PM

I'm thrilled to announce this week that the National Federation of Independent Business, Virginia's leading small-business association, has endorsed me in the 33rd House District race!

I'm itching to head back to Richmond to keep fighting for the families and workers of our Commonwealth, and I have a fantastic team working to get me elected, but I NEED YOUR HELP!
---
Wednesday, September 23, 2015 7:30 PM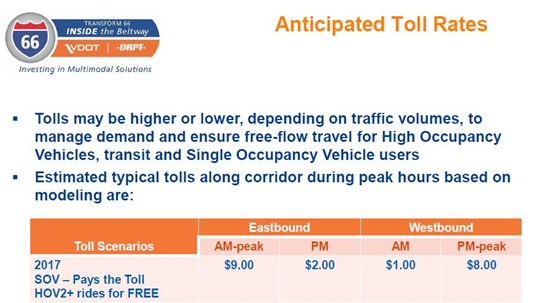 BAD IDEA-Governor McAuliffe thinks people commuting to Washington ought to pay an additional $17 toll to drive on I-66 inside the beltway, with proceeds going to a variety of non-road projects including Metro and bike paths.

That's just not acceptable, and that's why I'm campaigning to go back to Richmond to keep reforming our transportation spending. I'm counting on YOU to give me that opportunity.
---
Wednesday, September 16, 2015 9:57 PM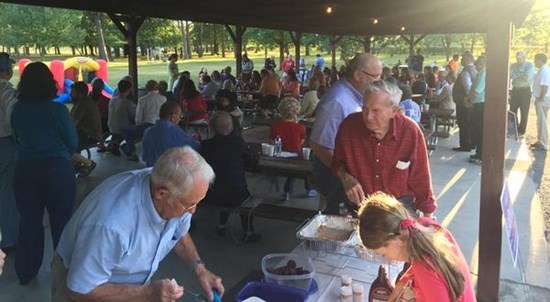 A huge "thank you" to everyone who worked to make yesterday's family picnic a big hit!
More than a hundred folks showed up to enjoy Joanne's delicious pulled pork and barbecued chicken and meet and
greet with our local leaders!