News
Sunday, January 15, 2017 12:19 AM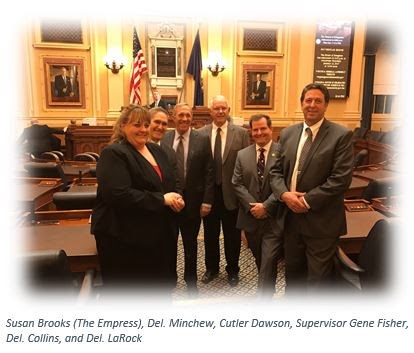 The 2017 General Assembly Session has officially begun! This year will be a short session (46 days) as our primary responsibility is to make adjustments to our biennial budget. However, we are still putting forth legislative proposals aimed at creating jobs, improving healthcare costs, creating more educational opportunities, and protecting the rights of the people of Virginia.
---
Wednesday, January 4, 2017 1:00 PM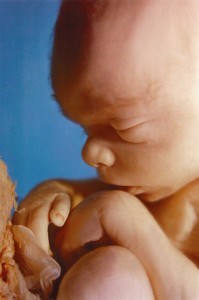 Yesterday, the AP reported Governor McAuliffe's promise to veto Delegate Dave LaRock's Pain-Capable Unborn Child Protection Act. The sad truth is we have a governor who ignores the will of the people to cater to the radical abortion agenda of his second-largest campaign donor, Planned Parenthood, which has given over $2 million to McAuliffe. He is using business development as an excuse to justify an extreme policy position that is out-of-step with public opinion.
---
Tuesday, January 3, 2017 11:36 PM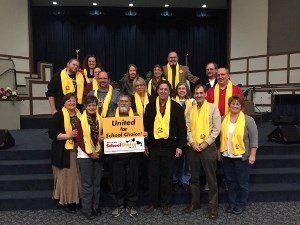 Delegate Dave LaRock today filed HB 1605, a bill to provide Parental Choice Education Savings Accounts (ESAs) to students in Virginia. Delegate LaRock says, "Education Savings Accounts are a proven example of problem solving through smart innovation, not endless appropriations. American voters overwhelmingly support school choice programs for good reason. It's time to give the people of Virginia what they are asking for; more education freedom through Education Savings Accounts. ESAs are a common-sense solution that helps people in need, saves taxpayer money, and improves educational outcomes."
---
Wednesday, December 28, 2016 5:17 PM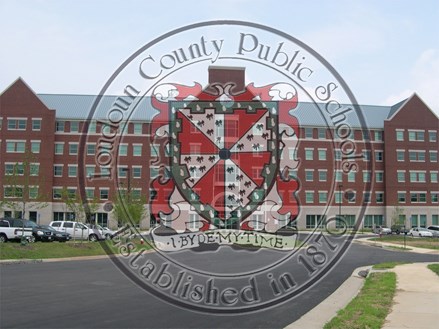 Delegate Dave LaRock today responded to a misleading press release and letter from the American Civil Liberties Union's Virginia affiliate (ACLU-VA). Our Loudoun County School Board should see through this charade, and I encourage Loudoun County citizens to contact them. We must urge them to reject this foolish attempt to give the ACLU and their radical social agenda a victory they desperately need after their recent resounding electoral defeat.
---
Saturday, December 10, 2016 12:03 PM
I hope you had a great Thanksgiving! This is a very busy time of year for me, as we not only have the holiday times with family, but also prepare for the upcoming session.

Please take a quick look at these informational items which will probably affect you in the weeks ahead.