News
Friday, August 7, 2015 3:03 PM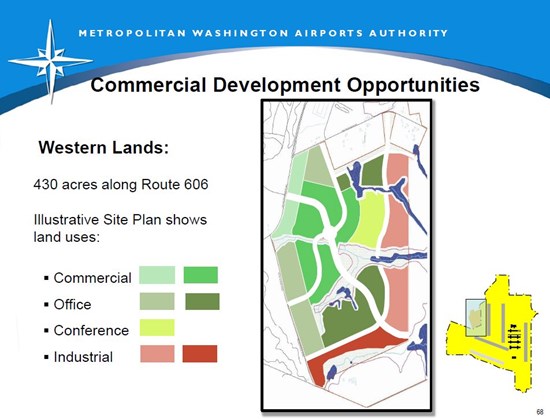 Some elected leaders have bought into the thinking that when it comes to any decision that impacts Dulles Airport's bottom line, Loudoun should subordinate its interests to Dulles Airport. I'm glad to say at least a few folks don't buy into that nonsense.
If MWAA wants to compete with private developers, MWAA should pay a fair share to Loudoun County. Anything less should be deemed unacceptable.
---
Saturday, August 1, 2015 4:45 PM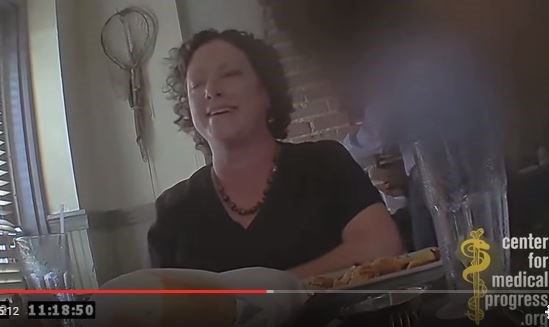 When Cecile Richards, the president of America's biggest abortion business, commented on a bill to ban painful late-term abortions on viable unborn children after 20 weeks gestation, she said it "lacks compassion and respect." The irony of that comment is unbelievable.

The protection of pain-capable unborn children has the support of a majority of Americans because compassion for fellow human beings transcends party lines. Let's call what we hear about in these videos what it really is- brutality. And let's work together to stop it.
---
Saturday, July 25, 2015 6:57 AM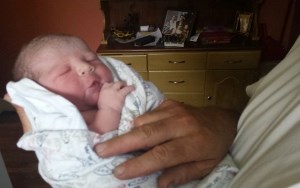 On the campaign front, we keep an eye on who is working to elect my opponent, a pro-Obama Democrat who'll no doubt side against the cause of life with Governor McAuliffe and Attorney General Mark Herring.
Planned Parenthood is in the news as you probably now. There are videos of their executives discussing gruesome practices that turn aborted baby's bodies into a product for sale. When the 20 Week Protection Bill passes in Virginia, it will help block this horrendous activity.

I look forward to continuing the fight to protect the unborn, even though it makes me a target of those who side with Planned Parenthood.
---
Wednesday, July 15, 2015 3:25 PM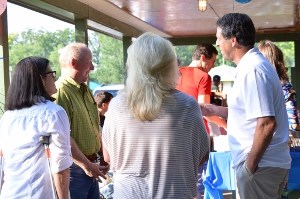 We had a blast last Saturday evening! Over 80 friends and supporters of Delegate Dave LaRock and Senator Jill Vogel turned out to support both candidates at Chet Hobert Park, enjoying food, fun and fellowship!
---
Thursday, July 9, 2015 9:48 AM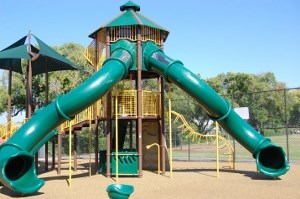 Join Delegate Dave LaRock and Senator Jill Vogel for our Clarke County campaign kickoff coming up this July 11th in Berryville! We'll be grilling out hot dogs served up with some of your favorite side dishes, drinks, games, crafts, cotton candy and snow cones – all at the pavilion at Chet Hobert Park right next to the big playground!