News
Friday, August 5, 2016 2:00 PM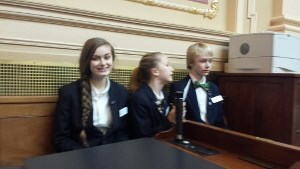 Virginia's annual sales tax holiday will be taking place this weekend, Friday, August 5th to Sunday, August 7th.
Applications are now open for the 2017 Session House of Delegates Page Program for students ages 16- 17.
And we received good news this week in the battle over liberal activists' attempts to destroy common-sense separation of the sexes in our public schools.
---
Friday, July 1, 2016 10:36 PM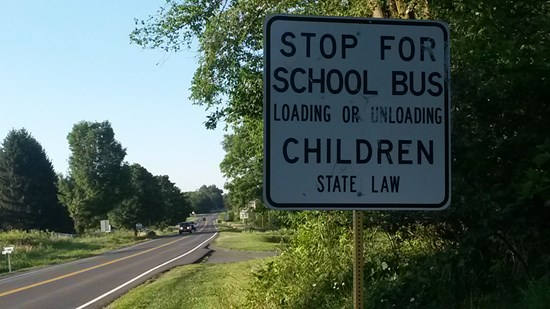 The 2016 General Assembly adjourned in early March. Throughout the 60-day session, we considered thousands of bills. Most of the bills that ultimately passed and were signed by the Governor go into effect today.
Two big news items took place in the 33rd District in the last couple of weeks- a new state park in Loudoun County and a new egg processing facility that will bring over 100 jobs to Berryville.
Finally, I hope you will enjoy some of the many great celebrations of our Independence Day over the next few days!
---
Thursday, June 30, 2016 12:00 AM

"We look forward to working with stakeholders, the community and General Assembly as we flesh out the details of a short term arrangement with the Blue Ridge Center board of directors for the continued operation of the site and work on the long-range goals in developing the site's master plan," said State Parks Director Craig Seaver. Master planning for a state park is a public hearing process in which an advisory committee and public groups meet to discuss development of the park." Read more...
---
Wednesday, June 15, 2016 6:14 PM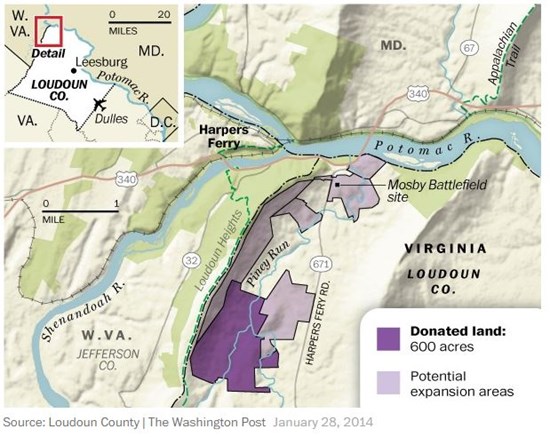 Yesterday, after years of work, the deed was recorded transferring approximately 600 acres of land in Northwestern Loudoun County to the Virginia Department of Conservation & Recreation. This transaction, first announced by Governor Bob McDonnell in January 2014, means that Loudoun County now officially has a state park!
---
Friday, June 3, 2016 4:16 PM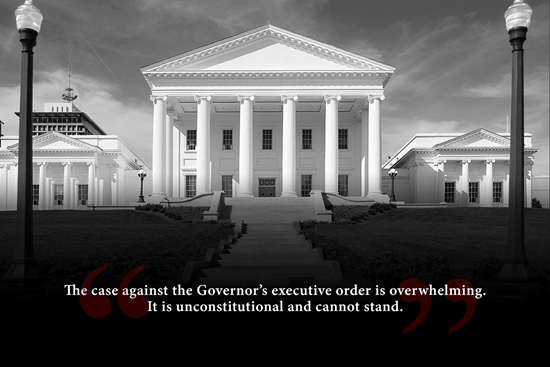 Last month, Governor Terry McAuliffe announced his unconstitutional executive order immediately restoring the voting rights of over 200,000 convicted felons, including 40,000 felons who committed violent crimes.

That means violent felons will now be able to vote and serve on a jury. The Governor's action also makes it easier for violent felons to get their firearm rights restored.
Republican leaders and other citizens filed a lawsuit in the Virginia Supreme Court to stop him. The situation is serious enough that the Supreme Court has scheduled an expedited hearing for July 19th.