News
Wednesday, June 15, 2016 6:14 PM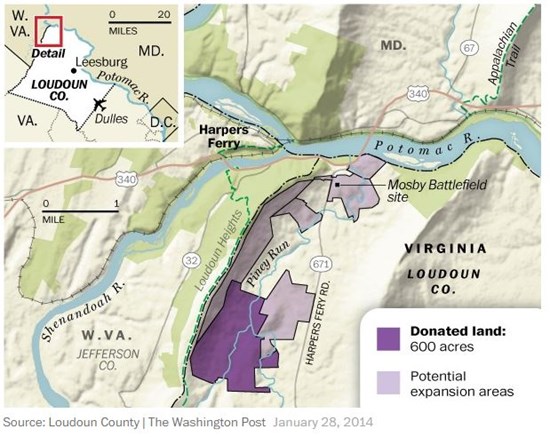 Yesterday, after years of work, the deed was recorded transferring approximately 600 acres of land in Northwestern Loudoun County to the Virginia Department of Conservation & Recreation. This transaction, first announced by Governor Bob McDonnell in January 2014, means that Loudoun County now officially has a state park!
---
Friday, June 3, 2016 4:16 PM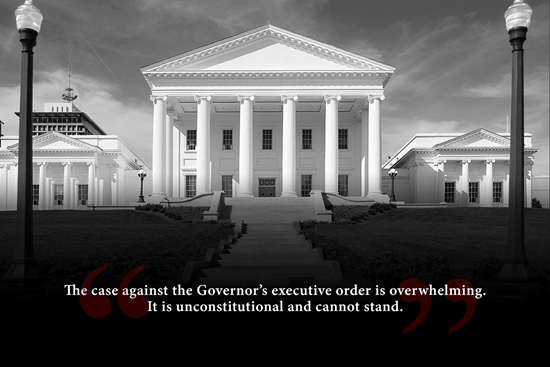 Last month, Governor Terry McAuliffe announced his unconstitutional executive order immediately restoring the voting rights of over 200,000 convicted felons, including 40,000 felons who committed violent crimes.

That means violent felons will now be able to vote and serve on a jury. The Governor's action also makes it easier for violent felons to get their firearm rights restored.
Republican leaders and other citizens filed a lawsuit in the Virginia Supreme Court to stop him. The situation is serious enough that the Supreme Court has scheduled an expedited hearing for July 19th.
---
Thursday, May 19, 2016 11:00 AM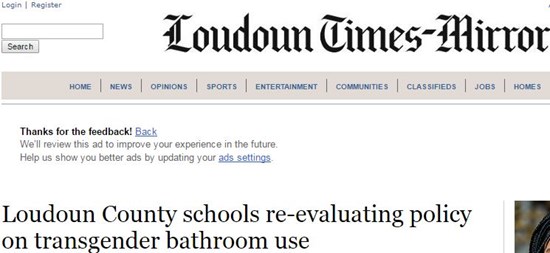 The Loudoun Times-Mirror is reporting the Loudoun County Public Schools are "re-evaluating policy on transgender bathroom use" in response to the recent Obama administration edict.
Please email our local school leadership, demanding that they stand up for our kids, and please CC me on the email.
Read more here...
---
Friday, May 13, 2016 6:15 PM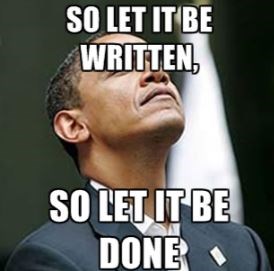 As you have likely heard, earlier today President Obama's administration sent a letter to every public school division, as well as all public (and some private) colleges in America, decreeing that they must consider any transgender student as if they are the "gender" they feel like, rather than the physical sex that they are.
---
Tuesday, May 10, 2016 4:36 PM
Today, after waiting 33 weeks, Delegate Dave LaRock finally received an Official Advisory Opinion from Virginia Attorney General Mark Herring, responding to LaRock's request made last September 21st. By tomorrow, May 11th, Herring was required to file an answer under oath responding to Del. Dave LaRock's lawsuit seeking this opinion. His issuance of this opinion makes it clear he understood he could no longer get away with behaving as though he is above the law.