News
Thursday, May 19, 2016 11:00 AM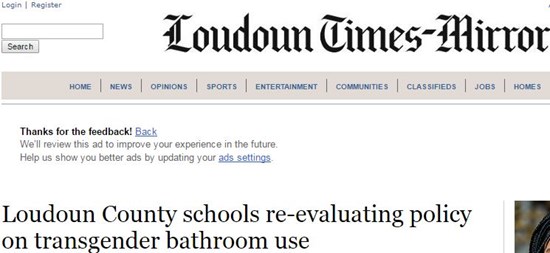 The Loudoun Times-Mirror is reporting the Loudoun County Public Schools are "re-evaluating policy on transgender bathroom use" in response to the recent Obama administration edict.
Please email our local school leadership, demanding that they stand up for our kids, and please CC me on the email.
Read more here...
---
Friday, May 13, 2016 6:15 PM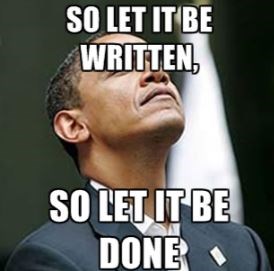 As you have likely heard, earlier today President Obama's administration sent a letter to every public school division, as well as all public (and some private) colleges in America, decreeing that they must consider any transgender student as if they are the "gender" they feel like, rather than the physical sex that they are.
---
Tuesday, May 10, 2016 4:36 PM
Today, after waiting 33 weeks, Delegate Dave LaRock finally received an Official Advisory Opinion from Virginia Attorney General Mark Herring, responding to LaRock's request made last September 21st. By tomorrow, May 11th, Herring was required to file an answer under oath responding to Del. Dave LaRock's lawsuit seeking this opinion. His issuance of this opinion makes it clear he understood he could no longer get away with behaving as though he is above the law.
---
Friday, May 6, 2016 11:42 AM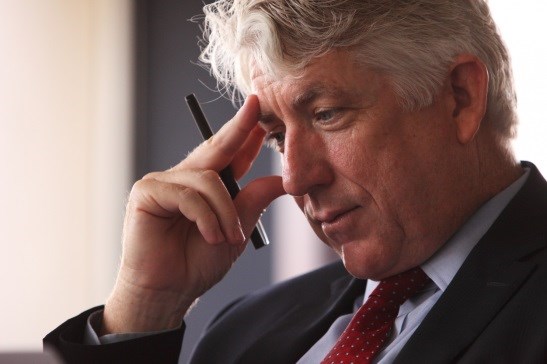 On Wednesday, the Obama administration sent a letter threatening North Carolina Governor Pat McCrory and the state of North Carolina unless he refuses to do his sworn duty to uphold and execute the laws of his state. While the Obama administration is threatening elected officials based on politically-motivated flawed legal interpretation, Virginia's AG is refusing to say what our laws mean.
---
Friday, May 6, 2016 10:01 AM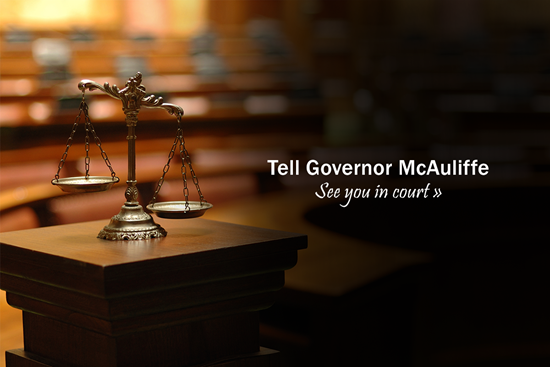 Virginia's House and Senate Republicans have retained attorney Charles J. Cooper to examine the legal options to remedy this situation. Mr. Cooper is a well-qualified attorney who worked under President Reagan and has argued cases before the Supreme Court. We are confident we will prevail in court.
While the Caucus sues McAuliffe, Wednesday, May 11, is Attorney General Mark Herring's deadline to respond to my lawsuit.
Read more here to see how you can help us take our lawless Governor and Attorney General to Court!