News
Friday, November 20, 2015 7:00 AM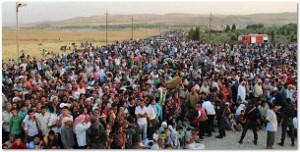 In Virginia, Governor McAuliffe is toeing the line with the White House as usual by refusing to make any effort to block the immigration. The most obvious concern I hear is that it is impossible, given the lack of proper documentation, to establish the background of the people who line up to enter the US. That leaves a few very important questions unanswered.
---
Wednesday, November 4, 2015 12:14 PM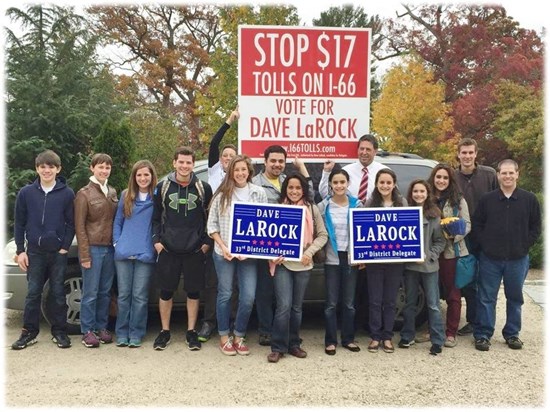 I'm deeply grateful that the citizens of our district have again asked me to serve them as their representative in the Virginia House of Delegates. Having served in this office only increases my appreciation for the depth of this responsibility. The people of the 33rd District and Virginia have very real needs and challenges, and I will do everything I can to serve them while upholding the Constitution of Virginia.
---
Tuesday, November 3, 2015 3:47 PM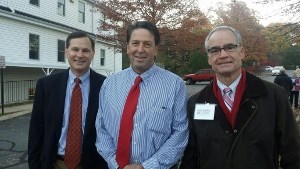 Only 3.5 hrs left on Election Day, and both sides are working hard. Turnout is slow but steady, so every vote is critically important. Please make sure you and your friends get out to vote! You can call your friends to make sure they remember!

Feel free to refer folks to my website for information on where to vote. I've also listed the other candidates I've endorsed who are on the ballot in the 33rd District.
---
Monday, November 2, 2015 6:37 PM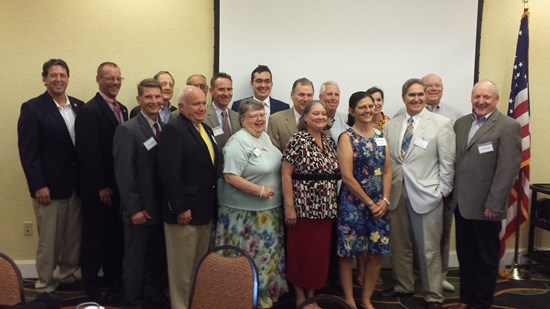 Is there anyone reading this who is not at least a little fed up with how government can be completely out of touch with the needs of working families? Democrats proposing $17/day, $4000/year tolls on I-66 is about as out of touch as it gets; it is clueless!
I've talked with 1000's of people as I go door to door and people want good government that respects the rights and needs of the individual.
Elections in Virginia have been won and lost by razor thin margins and outside liberal groups are pouring millions of dollars into local races in a last-ditch effort to swing the state blue. Help us stand up for our conservative values. Tomorrow - Election Day - is your chance to do your part. I strongly encourage you to help secure good government by voting tomorrow for these ROCK – SOLID candidates...
---
Friday, October 30, 2015 4:47 PM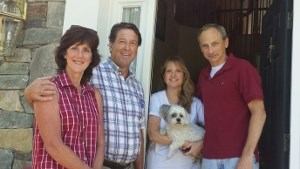 Outside liberal groups are pouring money into Virginia. Much of that spending and activity is going on right here in our district. I need your help these last few days as we push back with the facts and get every conservative voter we can to the polls on November 3rd. Recent elections in Virginia have been won and lost by razor-thin margins. Sometimes a few dozen votes made all the difference.