News
Wednesday, May 24, 2017 9:46 AM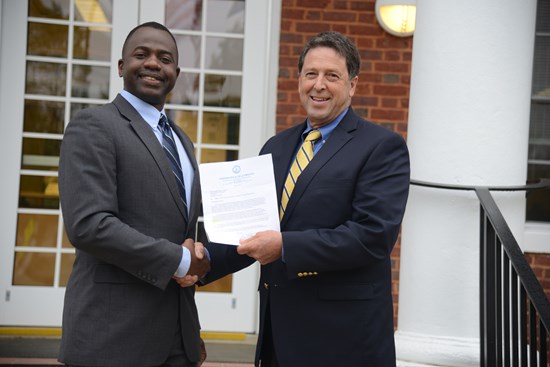 On Tuesday, Delegate Dave LaRock met with Purcellville Mayor Kwasi Fraser to congratulate Purcellville on being awarded nearly $95,000 in Virginia Department of Emergency Management (VDEM) disaster grant funds for damages sustained during Winter Storm Jonas.
---
Saturday, May 20, 2017 11:54 AM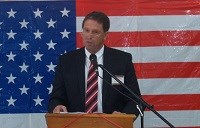 I hope you're ready for summer because it's getting hot out there. Just like you, my family and I are looking forward to a great summer.

For us, its campaign time again. So we'll be attending many parades and events over the next few weeks. I hope to meet many constituents in person. There is important work yet to be done. Rest assured, I'm ready and willing to continue working hard for you.
---
Friday, May 5, 2017 12:00 AM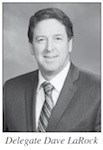 Four years ago I came before the voters of the 33rd District, challenging the status quo transportation funding policies that sent our taxes to other parts of the state while leaving us sitting in traffic. I called out projects like the Dulles Rail Project, Coalfields Expressway, and Rt. 460 which would spend billions of dollars without fixing congestion. Here we are four years later, and where do we stand? We are seeing big progress.
---
Friday, March 31, 2017 2:55 PM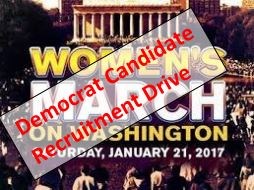 As you may know, there is a lot of frustration among liberal Democrats (redundant?) and they are channeling that into efforts to flip seats in our Virginia House of Delegates from red to blue. We are at the end of March and, so far, I have two Democrat challengers who are attending meetings, forming their game plans and raising money to win the right to represent you in Richmond. I need to make sure my supporters vote, and I must identify and motivate new voters in order to beat the Democrat turnout machine this November. The current financial reporting period ends midnight, March 31st. It takes money to run a winning race! One mailing costs $7,000! I want to continue to defend, affirm and advance our shared values in the General Assembly!
---
Monday, March 27, 2017 8:35 PM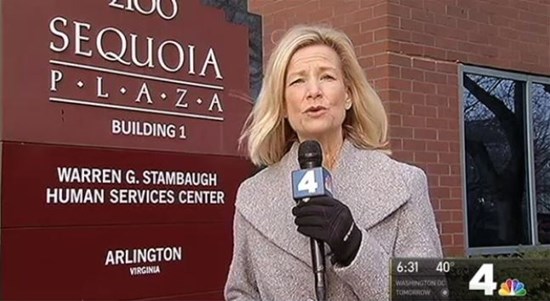 Today, Governor Terry McAuliffe vetoed Del. Dave LaRock's House Bill 2092, which would have required any applicant for public assistance to undergo a full review of death records, incarceration status, employment status, lottery winnings, and all income. Recently, an Arlington woman was arrested on four counts of welfare fraud for collecting over $100,000 in benefits – all while her husband was earning $1.5 million per year as an attorney in D.C.!