2nd Amendment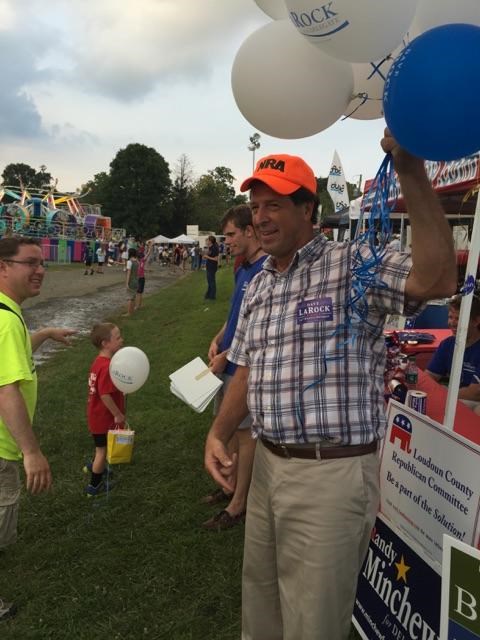 I am completely open about where I stand on gun rights: I support them 100%. I'm proud of my "A" rating from the NRA and high scores from the VCDL. Every session I've introduced and supported legislation to protect the rights of gun owners. And I've fought back against Gov. McAuliffe, Gov. Northam, AG Herring and other Democrats' plans to strip Virginian gun owners of their rights.
While a few Democrats say the right things about the 2nd Amendment, almost all of them line up to help Gov. McAuliffe, Gov. Northam and others push for new gun control.
If you support gun freedom, I am on your side.
My 2nd Amendment Legislation:
2014:
HB 878 Firearms, certain; certification by chief law-enforcement officer within 30 days of request.
HB 1266 Machine guns; owned by a trust.

2015:
HB 2009 Firearms, certain; law-enforcement certification. (Vetoed by Gov. McAuliffe)

2016:
HB 260 Firearms; law-enforcement certification of transfer. (The Federal Government fixed the firearms law after this bill was filed)

2017:
HB 1822 Place of worship; carrying dangerous weapon personal protection.
2018:
HB 1180 Place of religious worship; carrying dangerous weapon.
2020: