Home
❭
News
❭ Delegate LaRock Calls on Governor Northam to Deescalate 2nd Amendment Crisis in Virginia
Delegate LaRock Calls on Governor Northam to Deescalate 2nd Amendment Crisis in Virginia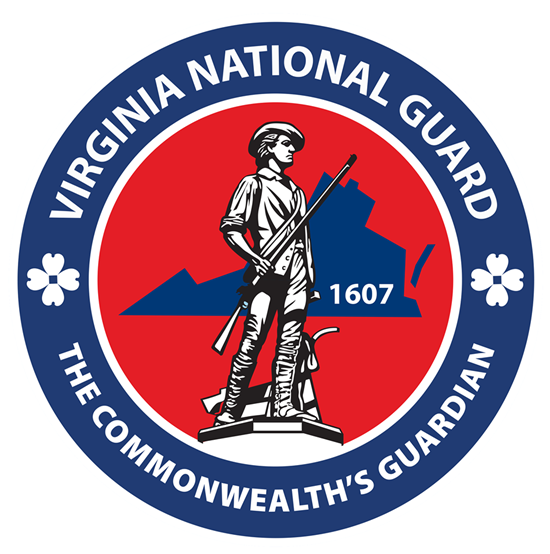 Hamilton, VA – Attached are two letters communicating a very urgent need for action by Governor Northam to deescalate the situation brought about by proposed legislation, public statements, and budget appropriations connected to gun confiscation and red flag laws in Virginia.
Just before Christmas, Del. LaRock received a letter from Michaela Claywell, a constituent who is the wife of an active-duty Virginia Guardsman. She revealed to Del. LaRock threats of severe violence being made against Guardsman on social media related to how a Guardsman would act if called upon to enforce unconstitutional gun laws being proposed in the 2020 session of the General Assembly. Michaela Claywell, along with the wives of numerous high-level officers in the Virginia National Guard, are asking the governor, Delegate LaRock, and other state and federal elected officials to deescalate the situation immediately. The threats are being investigated by the Virginia State Police and hopefully we will learn who is responsible.
Del. LaRock said, "I have written a letter to Governor Northam asking him to meet with the wives of the Virginia Guard officers to explain how he specifically plans to take immediate action to deescalate this situation. I have been told by Michaela that this situation is harming careers and undermining the safety and peace-of-mind of families across Virginia."
Del. LaRock's letter to Governor Northam was sent electronically on Monday, December 30th. To date, the Governor has not provided a response. This is an urgent matter and needs to be treated as a very high priority.
Op-Ed published in the Winchester Star, January 6, 2020