Ceremonial Swearing-in
We started the afternoon out with some refreshments and fellowship in the new office. It was great to catch up with many of the folks who were such a big help to use during the campaign.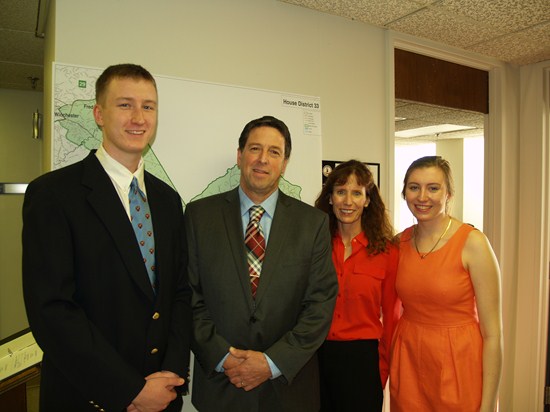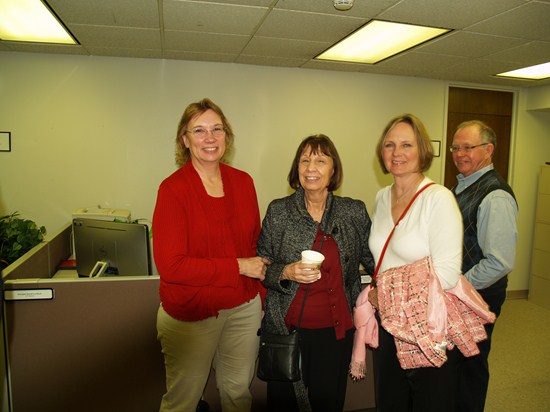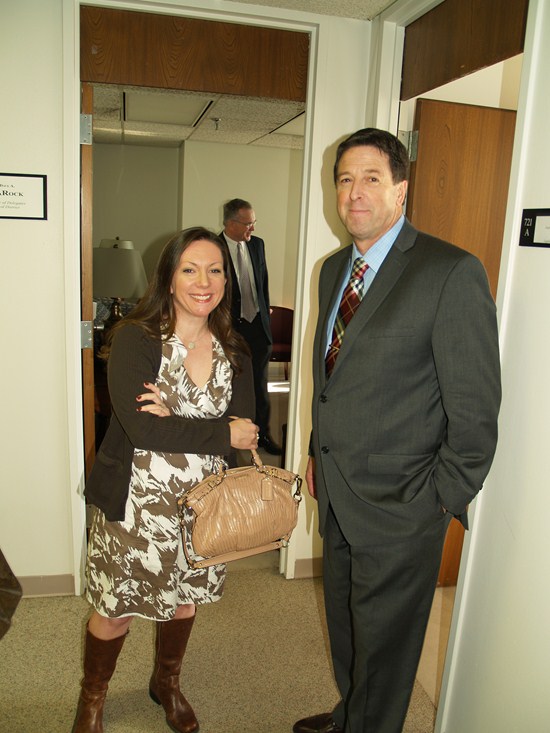 We then had time to tour the Capitol building, designed by Thomas Jefferson. The Ceremonial Swearing-in itself was held in the House Chamber. It was an honor to have Sen. Dick Black in attendance, as well as Del. Randy Minchew, my fellow delegate representing Loudoun, Clarke, and Frederick Counties, who is also my new seat-mate on the House floor.
I was blessed to be surrounded by my family as Clerk of the House G. Paul Nardo administered the oath of office.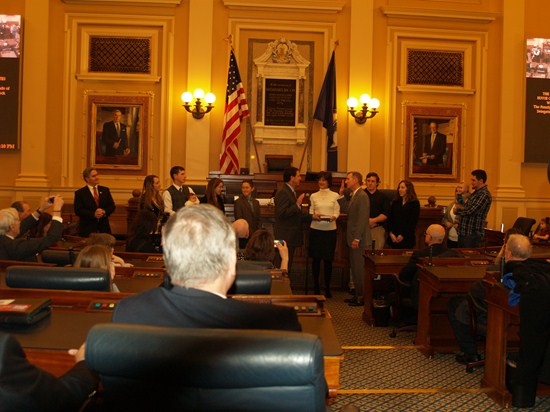 We then had a group photo taken of all the family, friends, and supporters in attendance. I am so blessed to be surrounded and supported by so many wonderful folks who care about the future of our communities and our Commonwealth.