News
Wednesday, November 27, 2019 6:35 PM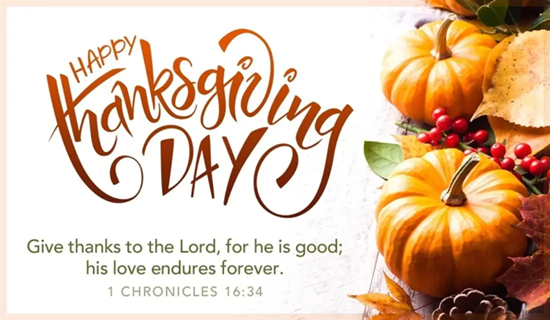 I wish you all the best on this Thanksgiving holiday. We have so much to be thankful to our Creator for, even in times like these when our national and Virginia political environment is turbulent. We are never alone. I'm looking forward to spending the next few days with family, celebrating all of God's many blessings he has given to us. I hope you are able to relax and enjoy time with family and friends. Thank you for the honor and privilege you have entrusted me with in allowing me to serve as your elected State Delegate.
---
Sunday, November 17, 2019 11:34 PM
With the election behind us, I've been able to focus more on what the future holds, and preparing legislation for the 2020 session of the General Assembly. As you can imagine, it will be more difficult to implement good policies in the next couple of years, but I'm hopeful that I can continue to make good progress on some of my ongoing efforts.
---
Wednesday, November 6, 2019 2:32 PM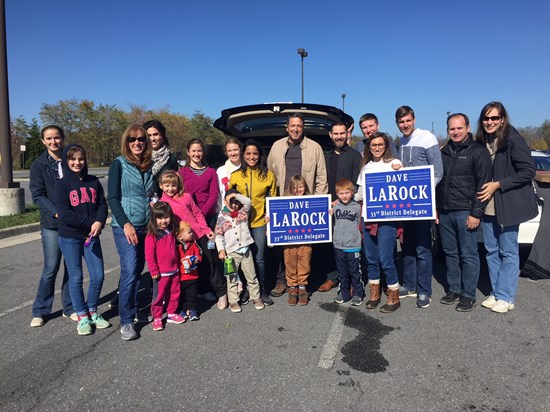 What's ahead for Virginia? I will make an optimistic forecast for conservatives. After mourning over unsuccessful contests fades, we will persevere, of that I am certain. The same love of righteousness that causes us to sacrifice so much in the face of horrible odds does not wither when a battle is lost, it will intensify. It is our faith in our Creator, our love for family, and, finally, the freedom that is ingrained in us that will never yield to those who would take away what God has given to us.
---
Monday, November 4, 2019 5:32 PM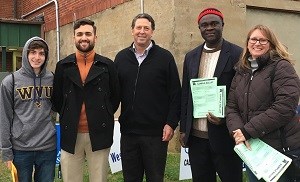 The 2019 election is upon us- tomorrow is the big day! Besides my own campaign, there are several other critical legislative and local races in our area.
We need volunteers to distribute Republican Sample Ballots at polling places from Leesburg to Winchester tomorrow. If you can help out, please let us know.
Thank you again for all your support, and let's all vote, pray and work hard for victory tomorrow!
---
Thursday, October 24, 2019 10:33 AM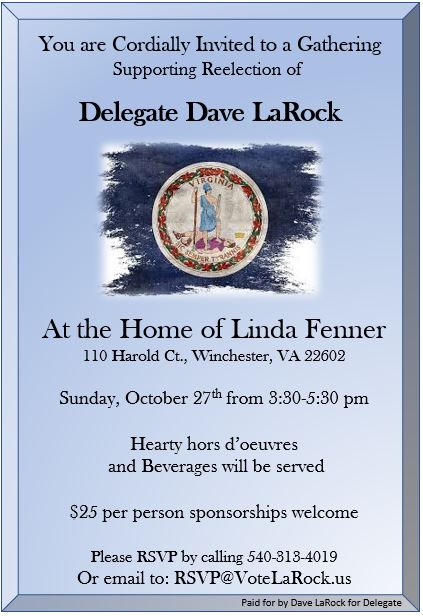 We are less than two weeks from Election Day, so here are 5 things to remember:
1. Please join us for an event Sunday in Winchester...
2. Let us know if you can help...
3. Midnight today- final fundraising deadline...
4. Please pray for our great Commonwealth...
5. Be sure to vote Republican absentee or on November 5th...