News
Thursday, July 22, 2021 5:26 PM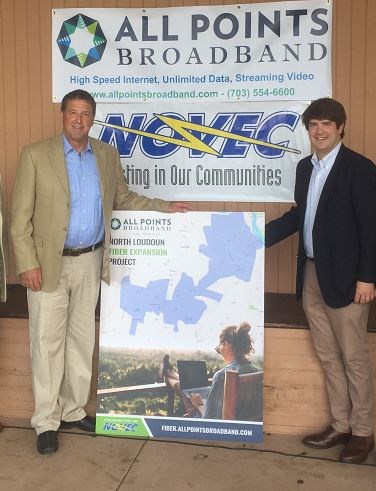 When I ask for your support to keep me working for you, you'll hear me say "Promises Kept and Results Delivered". It is exciting when it's delivery time!
One of the biggest challenges facing the people and businesses of western Loudoun County is the need for high quality and affordable access to the internet. I've been working on this issue for a long time, so it is rewarding to see the pieces of the puzzle coming together.
---
Tuesday, June 29, 2021 6:37 PM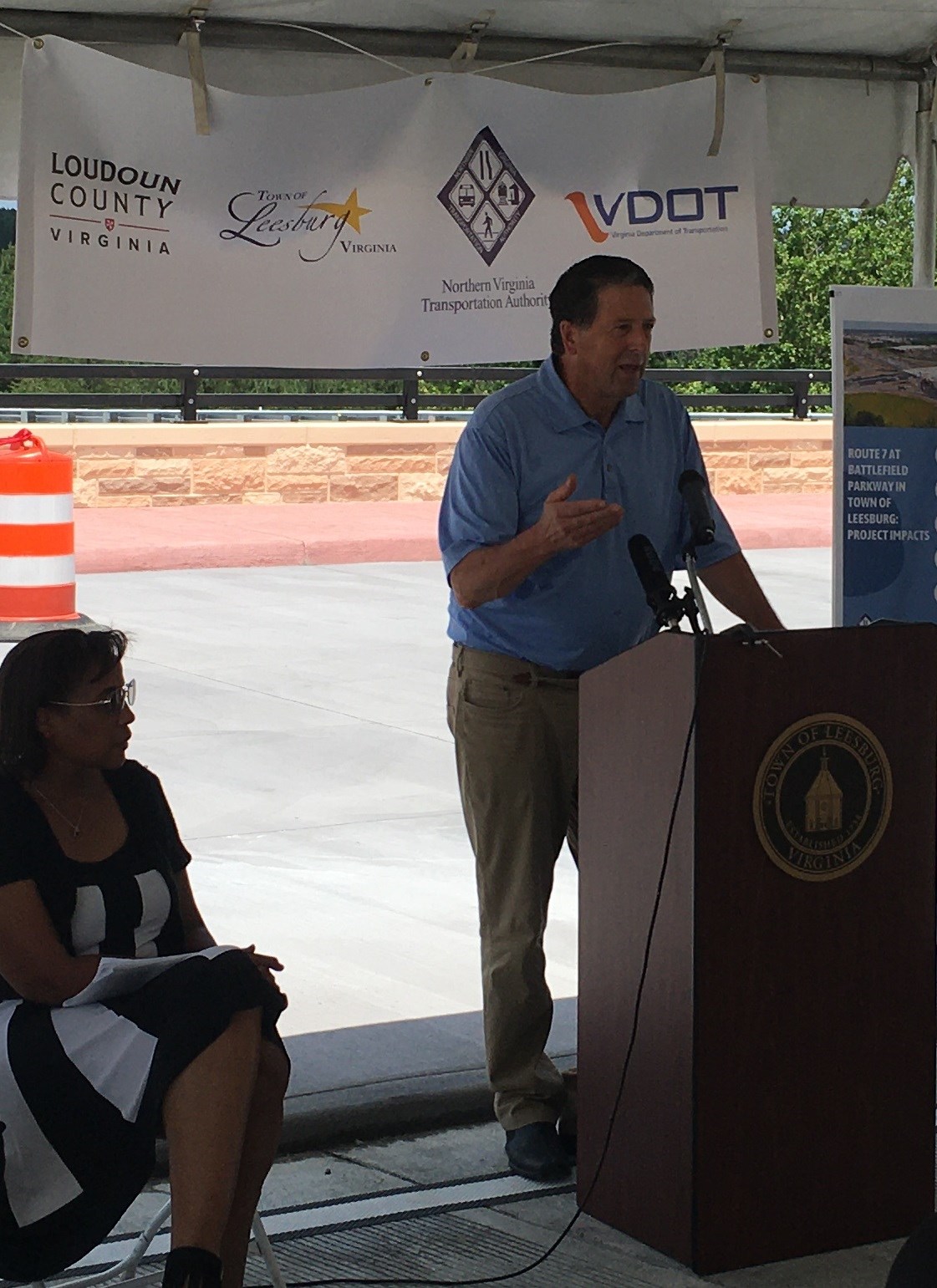 When I ask the people of the 33rd District to reelect me, I want them to know that I work very hard and deliver results. For the past two years, our one-party system has shut down some excellent Republican initiatives to the detriment of this House District and the Commonwealth overall.
One of the challenges that matters the most to our District is one that drew me into public service; that is the need to get people where they need to go and back without the nightmare of gridlock.
It is a huge moment when a project is completed, proving that when we listen to you and work together, we get things done.
---
Wednesday, June 16, 2021 2:17 PM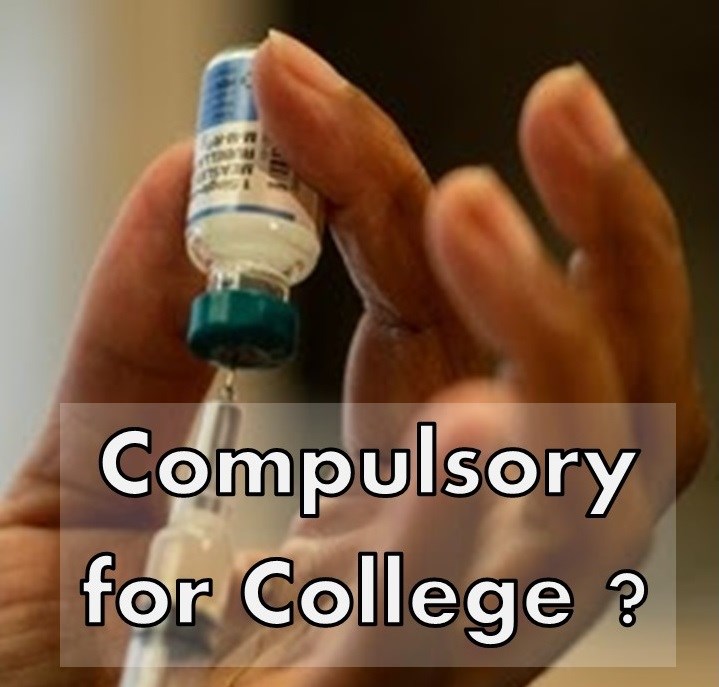 Many of Virginia's public four-year colleges are notifying students, claiming that COVID-19 "...Vaccinations will be REQUIRED for all students…." this fall. Universities do not appear to be offering exemptions to this policy for pregnant, nursing, COVID-19-recovered or any other individuals.
Fortunately, Virginia law allows persons to opt out of mandatory vaccination requirements based on MEDICAL and RELIGIOUS EXEMPTIONS.
---
Wednesday, May 26, 2021 2:43 PM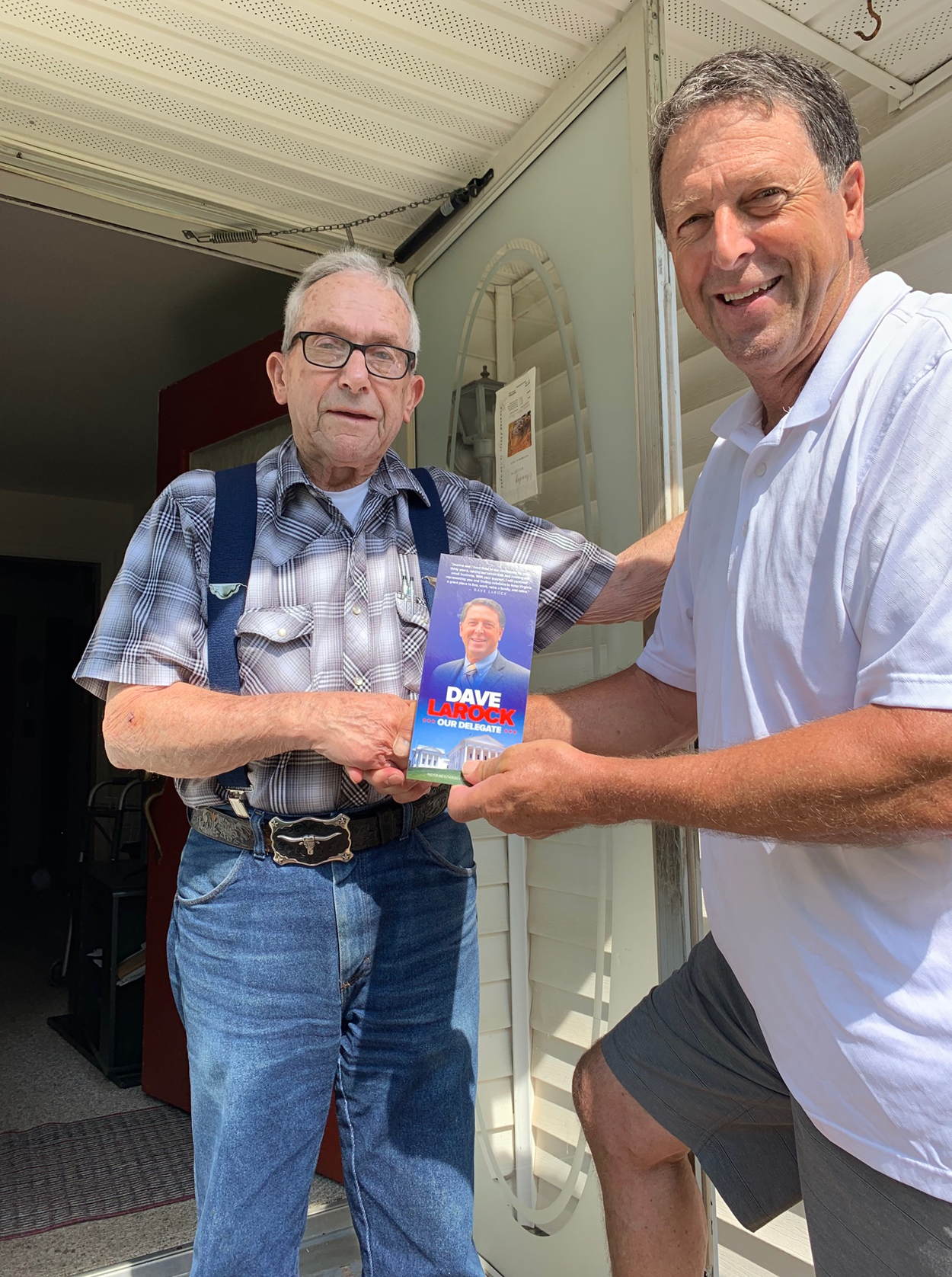 The lesson of the last two years is clear: we cannot allow Democrats to have full control in Richmond! Virginia Democrats have taken full advantage of their majority in the House and Senate, and a Governor who signs what they send him. These bills are passing on party-line or near party-line votes.
But the one-party control is about to end!
People across the political spectrum are realizing these extreme policy shifts are bad.
The campaign to retake the House is underway. I'm counting on you to make this November the turning point. Please join the team that is set to retake the House of Delegates and win all three statewide offices.
---
Friday, April 30, 2021 4:32 PM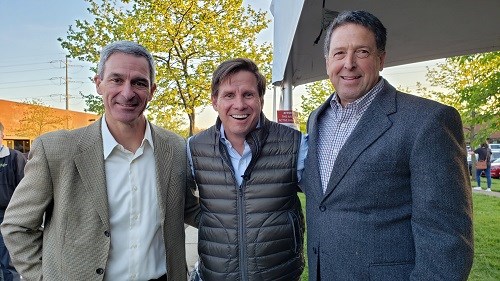 If you registered to be a delegate to the Republican state convention, you will soon be selecting three candidates who will be the Republican team entrusted with the enormous and crucially important task of retaking the positions of Governor, Lieutenant Governor, and Attorney General.
Information on the convention, candidates & voting procedures here.
My preferences for Governor, Lieutenant Governor, and Attorney General, and a few observations that have influenced my decisions, are below.