News
Friday, September 17, 2021 5:09 PM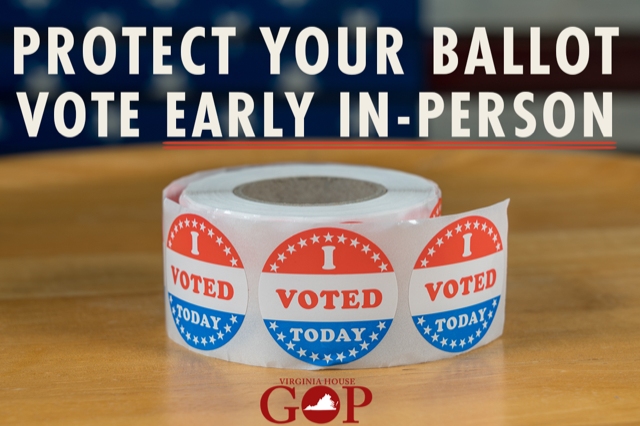 Today, I just cast my ballot, voting early in-person. I hope you are planning to do the same.
For more details on locations, times and more, visit my website here: https://www.votelarock.us/vote
We can win, but we need you to get out and vote as soon as you can. I've voted early, and I hope you will too.
If you have questions, please don't hesitate to reach out.
P.S. Don't take a chance. This election is too important. Vote early in-person. In 2017, control of the House of Delegates came down to a random drawing when a House of Delegates campaign ended in a tie. Your vote matters!
Read more and watch my video here...
---
Tuesday, August 31, 2021 11:57 AM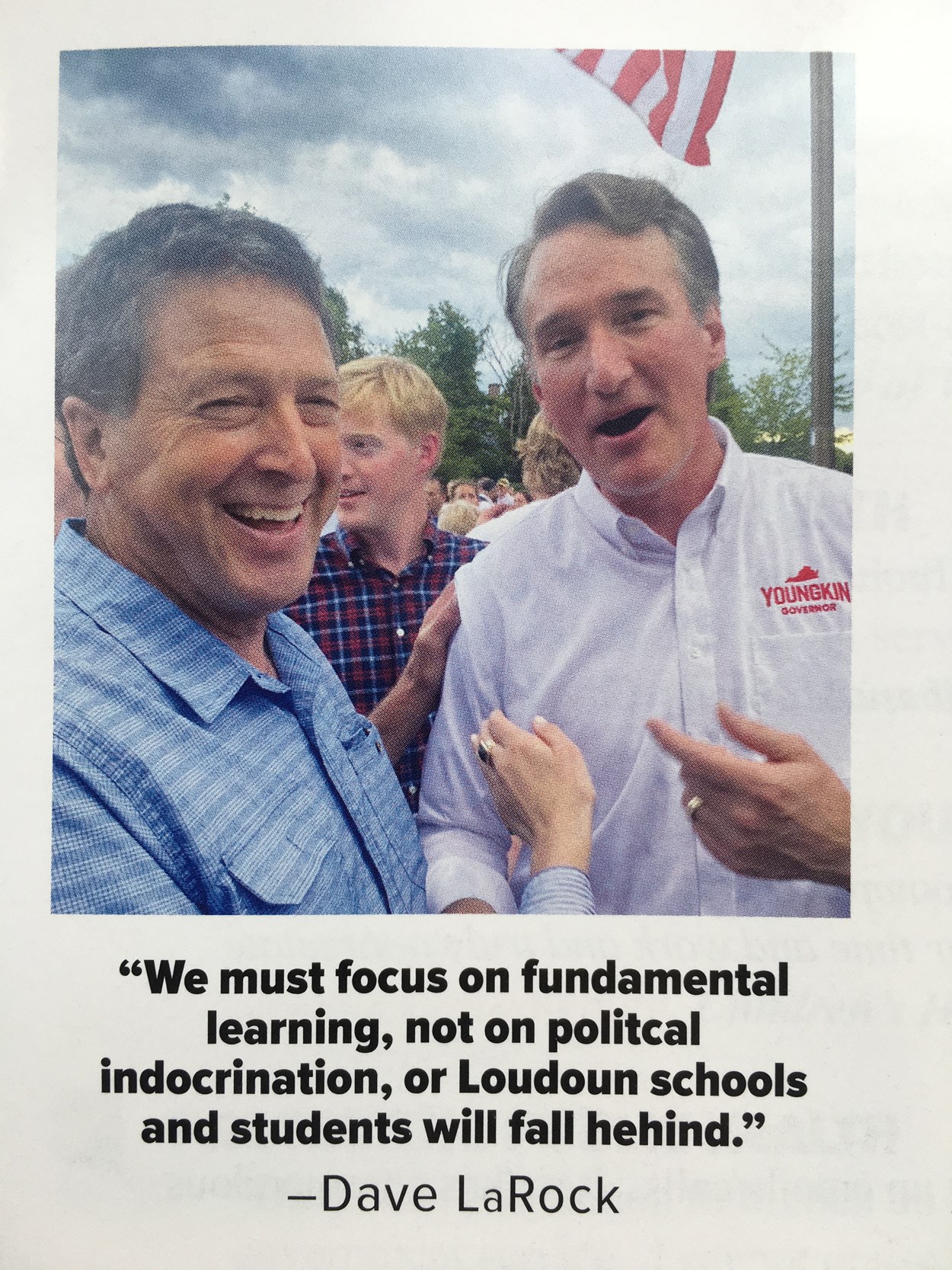 I'm sure your social media feeds are full of friends' pictures of their kids heading back to school for the fall. And I'm happy to see them, especially since the last school year was so difficult, with the COVID-19 shutdowns, etc..
Unfortunately, some of what our students will be learning in public schools isn't the reading, writing, math, science, etc. that you'd expect. Instead, most school districts are engaged in indoctrination on politically- or socially-charged topics, something that I have worked to prevent.
---
Thursday, August 19, 2021 12:40 PM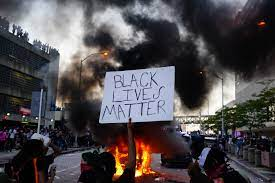 I want to thank the people I meet at their front door for making it very clear what's on their minds. At the top of the list is this question, "Who can we trust to keep us safe?"
There is good reason to question how safe we are in Virginia.
When re-elected, I will work with our Republican team to undo the horrendous laws that put us, our children, and our property at risk.
We will do our absolute best to keep you safe as we face COVID-19 challenges and by keeping well-paid, well-trained first responders on the job. We will work to protect your business, your school, your job, and your freedom.
---
Saturday, August 7, 2021 7:00 AM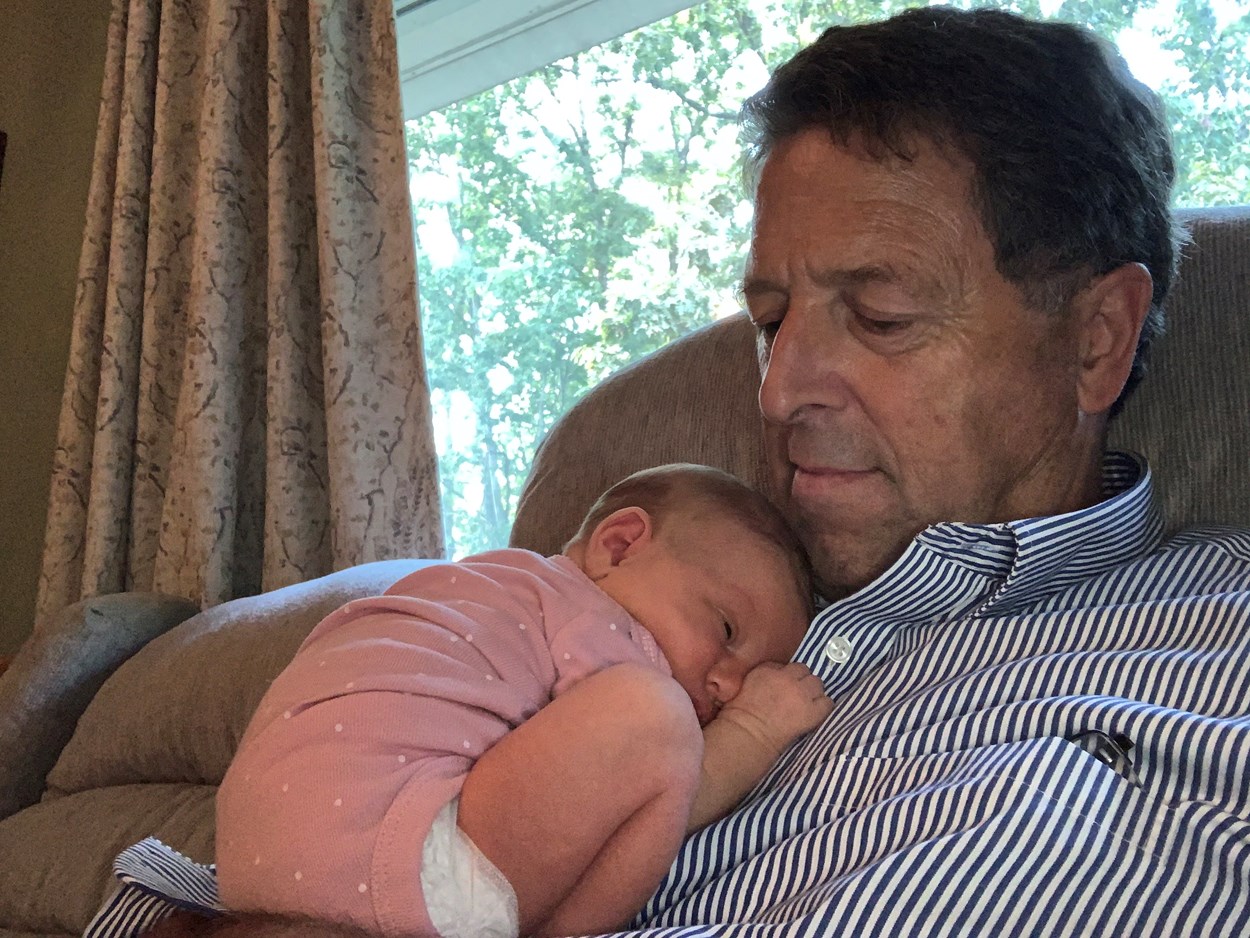 This week was "2021 Special Session 2" of the Virginia General Assembly. The only real business the Governor and Democrats allowed us to take up was spending about $4.3 Billion in federal ARPA money that the state has received in recent months.
Shortly after the House of Delegates recessed Thursday afternoon, the Governor announced that he is implementing a COVID-19 vaccine mandate for state employees in the Executive Branch. I immediately drafted and sent an email citing federal law and challenging him on the legality of such an action, but have not yet received a response.
---
Thursday, July 22, 2021 5:26 PM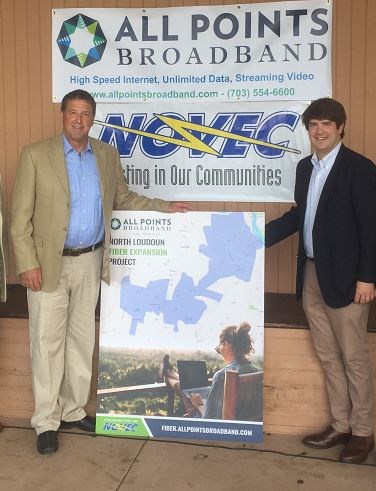 When I ask for your support to keep me working for you, you'll hear me say "Promises Kept and Results Delivered". It is exciting when it's delivery time!
One of the biggest challenges facing the people and businesses of western Loudoun County is the need for high quality and affordable access to the internet. I've been working on this issue for a long time, so it is rewarding to see the pieces of the puzzle coming together.