News
Wednesday, May 29, 2019 11:33 AM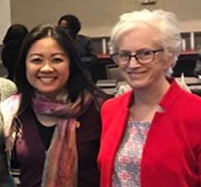 You're not going to believe this!
Remember Del. Kathy Tran? The Fairfax Democrat who sparked a worldwide firestorm when she tried to pass a bill that would allow a woman to request an abortion for virtually any reason even as she was going into labor?
You would have thought my opponent, Mavis Taintor, might have realized this extreme anti-child bill is a bad idea.... NOPE! Some people are just tone deaf.
---
Friday, May 24, 2019 2:27 PM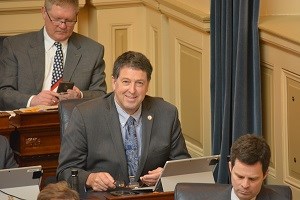 After spending most of January and February looking out for you in Richmond as your elected delegate, I've been back home working intently to untangle the state road funding boondoggle that is shortchanging our region in a big way. It's been busy; because, as you probably know, I am the last Republican delegate representing Loudoun County. I have been nominated by the Republican party to run for re-election, so I will be working hard campaigning this summer.
---
Tuesday, May 14, 2019 2:31 PM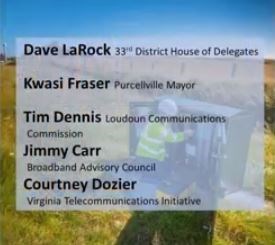 Broadband facilitates business activity, education, entertainment, healthcare, and other vital services available through the internet. Meeting with the public in this broadband town hall, and others in the future, will help identify and address the need to deploy broadband into all rural areas in the district. I hope constituents will come out to this event to be updated on the efforts to extend broadband throughout the district and to share insights on their needs and ideas.
---
Monday, May 13, 2019 2:45 PM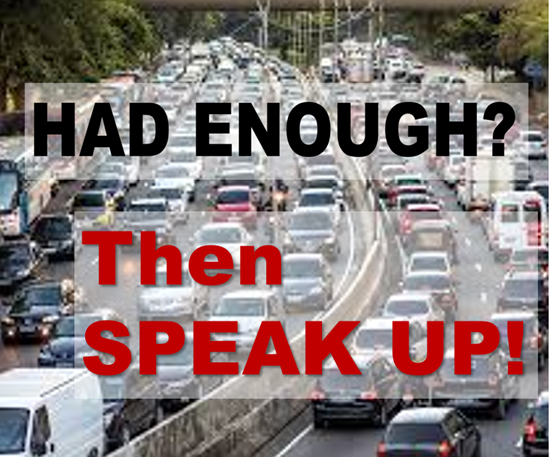 In January of this year, the Northam administration announced their recommendations for another two years of state funding for transportation projects. Unfortunately, they recommended sending 92% of the money allocated in Northern Virginia to transit projects. A public hearing on these funding allocations will be held tonight, and I intend to voice my objections to the recommended project list and demand the monies be disbursed on a revised and fair set of recommendations, and hope many others will do the same!
---
Friday, May 3, 2019 3:46 PM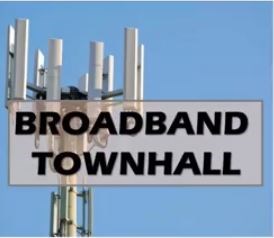 Delegate Dave LaRock and Purcellville Mayor Kwasi Fraser announced today that they will be hosting a "Broadband Town Hall Meeting." The event will take place at the Carver Center in Purcellville, with doors opening at 6:30pm, and formal presentation and discussion from 7:00 - 8:30 pm.
The event will bring state and local elected officials together with the public and representatives of broadband providers in the area.