News
Monday, October 7, 2019 6:21 PM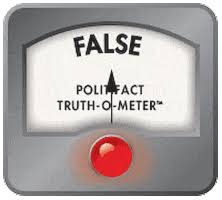 Okay, the subject is a bit of a stretch. He hasn't actually said anything yet...
RJ and Judy Hall are opening up their lovely home to help me pull together what we need to finish strong in my reelection campaign.

My dear wife Joanne is helping Judy Hall prepare some yummy appetizers and I promise not to talk long if you stop by.

I hope to see you there.

Details of the event and how to RSVP are here!
---
Monday, September 30, 2019 7:21 PM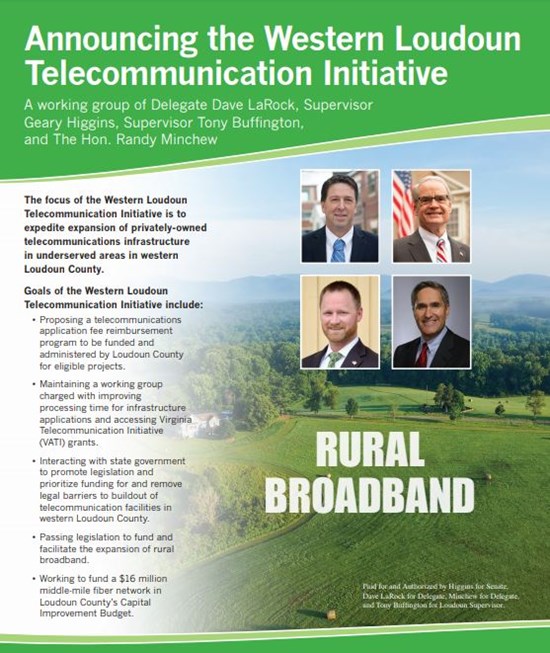 A working group of Del. Dave LaRock, Supervisors Geary Higgins and Tony Buffington and The Hon. Randy Minchew announced today a collaborative effort called the Western Loudoun Telecommunication Initiative.
The focus of the WESTERN LOUDOUN TELECOMMUNICATION INITIATIVE is to expedite expansion of privately-owned telecommunications infrastructure in underserved areas in western Loudoun County.
---
Monday, September 30, 2019 11:14 AM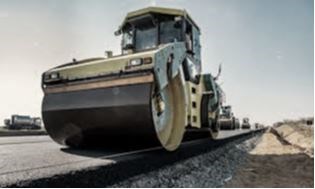 This 2019 election is a high-stakes contest, and we are all in. Joanne and I go out with our teams several days a week meeting folks at their homes. We average 8-10 miles walked and hundreds of stairs on any given Saturday because it matters so much that we hold this seat.
---
Friday, September 27, 2019 11:38 PM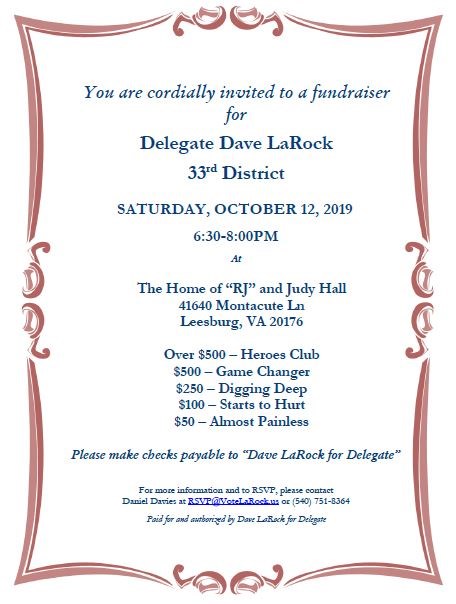 We're entering the final sprint, with less than 40 days to the finish line on Election Day. It's been busy and the events are many. I would be honored to have you join me at RJ and Judy Hall's home just North of Leesburg for some food, fellowship and updates on the campaign.
---
Friday, September 20, 2019 6:01 AM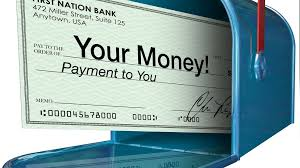 During the 2019 General Assembly Session, the Republican-led General Assembly fought tooth and nail against Democrats just to give your money back to you. Anticipating the effect of the Trump Tax Reform, we set aside nearly $450 million for a Taxpayer Relief Fund to give money back to the hard-working families who earned the money in the first place. This decision is a perfect example of how we as Republicans respect your right to keep the fruit of your labor (your money), and will go to bat for you.