Below are some helpful websites, phone numbers, and other information about resources that may be needed in a weather emergency. Please share this page with others via email, Facebook, Twitter, etc.
As always, feel free to contact me or my staff with any questions or concerns; we are here to serve you! You can reach us at info@voteLaRock.us or at 540-751-8364.
District-wide General Information
Utilities
Additional information by locality:
Loudoun County
Clarke County
Frederick County
General Preparedness Suggestions:
Charge mobile devices so you can continue to hear information from official sources if the power goes out.
Delay travel to allow VDOT crews to clear the roads. If you must drive, wear a seatbelt.
Get current road condition information by calling 511 or visiting www.511Virginia.org. Download the 511 mobile app to get the latest road condition information.
Have emergency supplies in your vehicle. If you are stranded you will need water, food, blankets, flashlight and extra batteries at a minimum.
Be prepared to take care of yourself and your family for at least 72 hours, in case roads are blocked and/or there are power outages.
A three-day supply of food includes a gallon of water per person per day and food that does not require electricity to prepare it.
Have a battery powered and/or hand-crank radio and extra batteries for emergency information. Listen to local weather forecasts and instructions from local officials.
Bring pets inside during the storm.
Always run generators outside in well-ventilated areas. Never use a portable generator in any enclosed or partially enclosed space. Follow manufacturer's instructions exactly.
Avoid overexertion while shoveling snow and cleaning up from the storm, no matter your age or physical condition. Shoveling snow or pushing a car can bring on a heart attack or make other medical conditions worse.
If you need help for an elderly or disabled person during the storm, need information on warming shelters, or are concerned about an unsheltered individual or family, call 211 or visit www.211virginia.org. When you call 211, a trained professional will suggest sources of help using one of the largest databases of health and human services in your community and statewide.
Get winter weather preparedness information at www.ReadyVirginia.gov and download the new Ready Virginia app for iPhones and Android devices.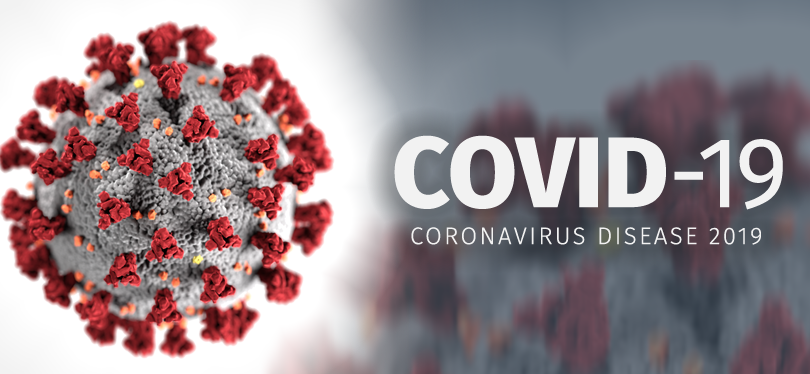 Coronavirus Disease 2019 (COVID-19) Information