News
Thursday, February 25, 2021 1:59 PM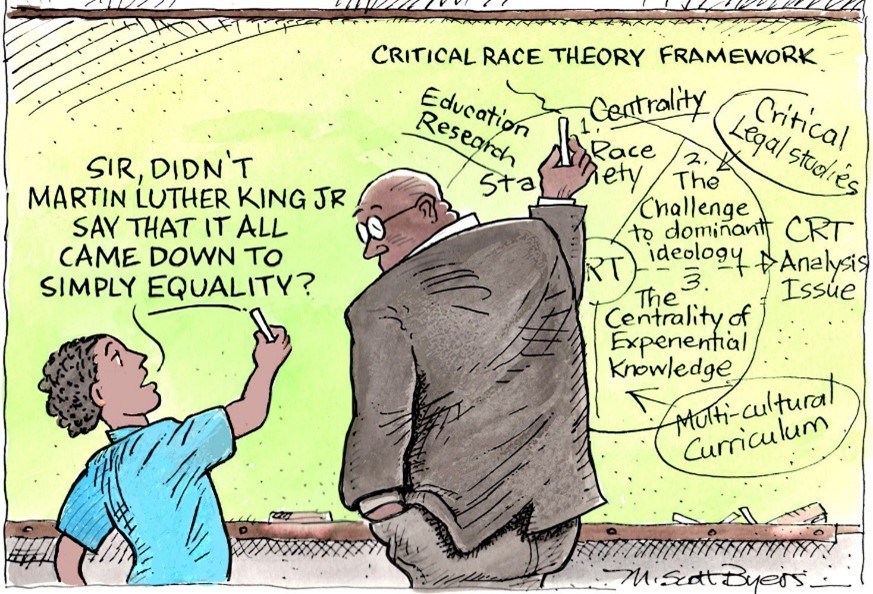 We are (hopefully) almost done with the 2021 Special Session, which is really just finishing up the work of the Regular Session. Unfortunately, most of the legislation being sent to the Governor is very bad for the Commonwealth, but there are a few good bills moving forward....
Here are the latest updates on Critical Race Theory, Back to School - But When, Schools in the Budget, Bad Bills Passing, Green Energy Policies, Inviting Election Fraud, and more.
---
Monday, February 8, 2021 12:49 PM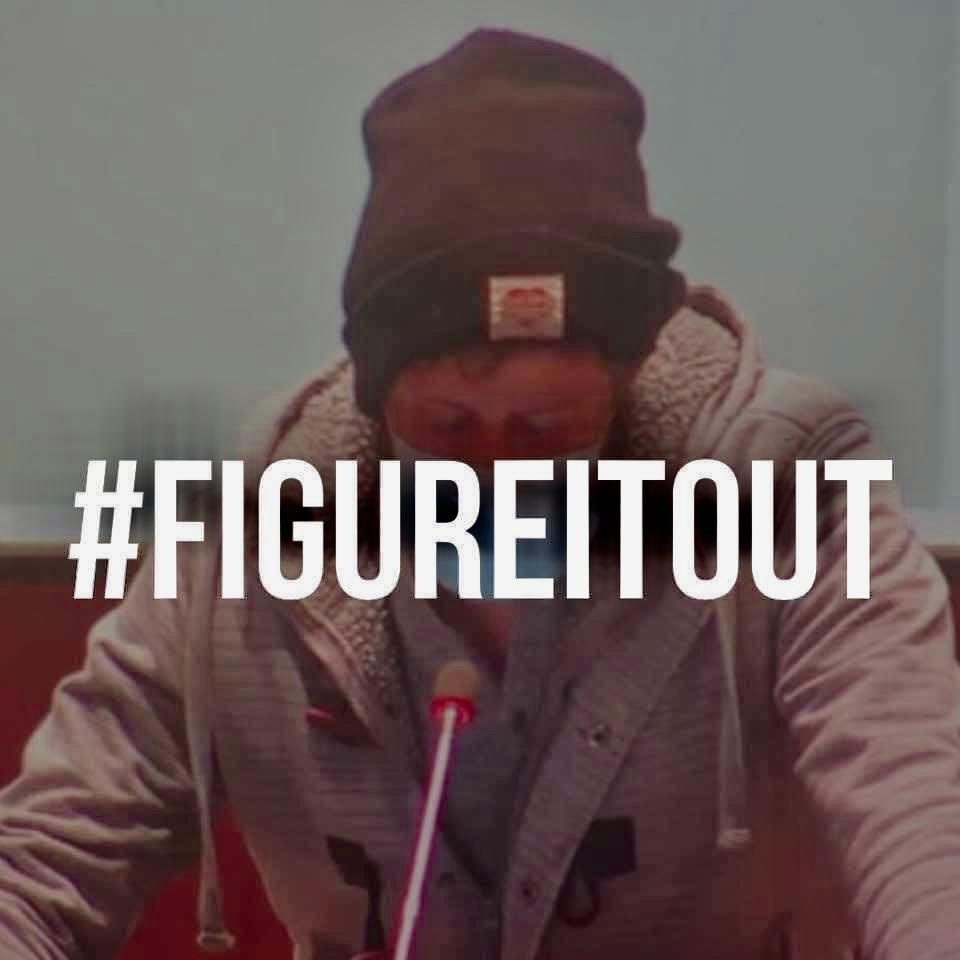 PLEASE BE AWARE--The Loudoun County School Board, this coming Tuesday, February 9, 2021, will be considering a policy change that is heavy-handed and of questionable legality, seeking to force vaccinations of school children AS A CONDITION OF IN-PERSON SCHOOL ATTENDANCE.
Please ask LCPS to delay action on policy 8410: Details on how to provide public input are here...
There is also an "Open Our Schools" rally being held at the Loudoun County Government Center in Leesburg at 5pm this evening: Details here...
---
Tuesday, February 2, 2021 2:57 PM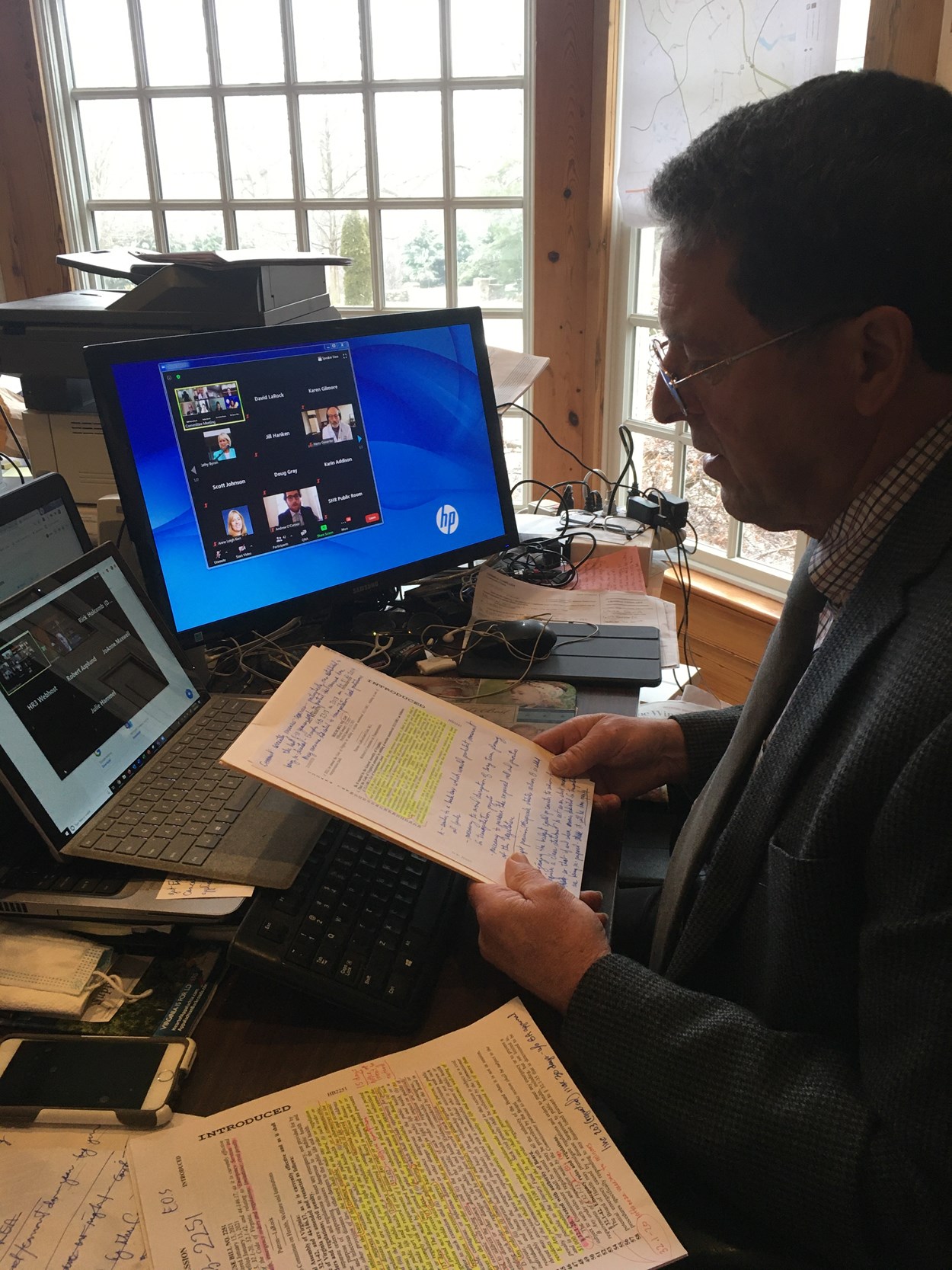 We're now 21 days into the 2021 General Assembly session, and I want to take a moment to update you on what's happening in Richmond.
Early this morning, I presented my HB 2243 Home instruction and private school tax credit legislation to create an individual, nonrefundable income tax credit for the next five years for parents who pull their children out of public schools to begin home-schooling or private schooling. Right on cue, a teachers union representative spoke against throwing parents and students a lifeline. Read more below about how teachers unions are blocking our efforts to provide students with the education they deserve.
---
Sunday, January 17, 2021 2:37 PM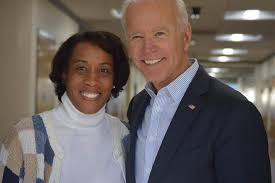 First, thank you for the tremendous support you sent in response to our last email. It is appreciated more than I can express. Thanks also to those who are praying for the President and for me and all the other leaders who are under attack. In addition to people reaching into their pockets, many have reached out by email, phone, Facebook messages, texts, etc., to encourage me and my family to be strong and to stay the course.
There is a witch hunt underway seeking to punish any and everyone who rejects the pernicious lies that mis-characterize and condemn President Trump's dedication to our country and the patriotic motives of people who support him.
The 2021 session of the Virginia General Assembly opened this week in Richmond. Unfortunately, the session is a 'virtual' one, not unlike the recently completed Special Session.
---
Tuesday, January 12, 2021 1:44 PM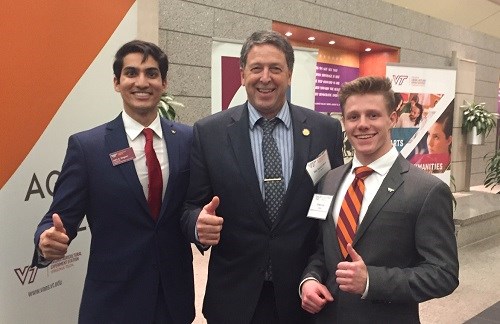 The 2021 campaign is off and running and the long knives are coming out already. Let me introduce you to four politically ambitious elected officials. They are DEMANDING that I resign immediately because I support President Trump and they despise President Trump.
In order to keep this seat and continue being your sensible conservative voice in Virginia government, I must raise some serious money. I cannot accept donations while in session. The 2021 General Assembly session starts Wednesday at noon.