News
Tuesday, July 16, 2019 6:28 AM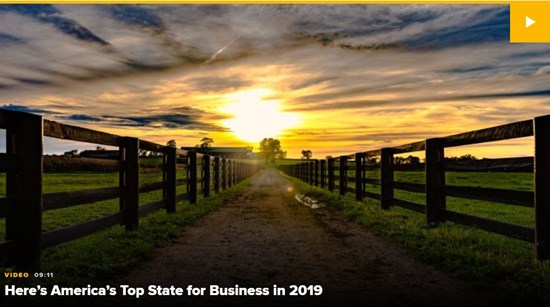 You may have heard that CNBC just named Virginia the Best State for Business in the Country, a great sign for our strong economy and the future of our Commonwealth.
In related news, we learned this week that Virginia ended FY2019 with a $778 million surplus, most of which will be sent back to taxpayers this fall. This is great news for Virginia's middle-class families. This surplus means that Virginia taxpayers will get their $110 or $220 rebate checks in October, as planned.
---
Saturday, July 6, 2019 11:04 AM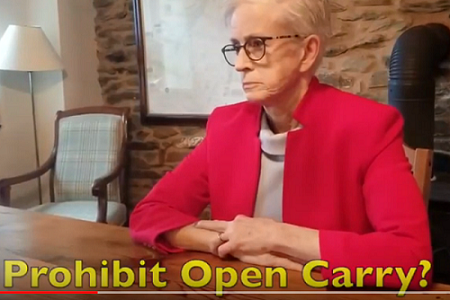 On this Independence weekend I am preparing for the July 9th Special Session called by Governor Northam. He is wasting $50,000 a day for the sole purposes of hammering away at our constitutionally protected right to self-defense and scoring political points.

I'll be pushing to protect the right to protect self and family even in public buildings.
---
Saturday, June 29, 2019 11:30 AM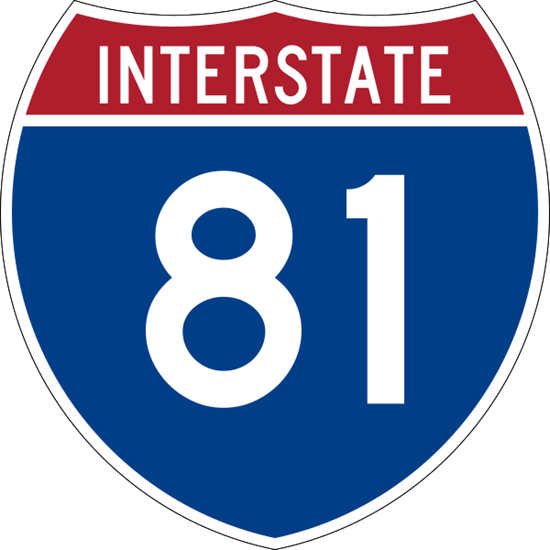 The new 2.1% Regional Gas Tax for the I-81 Corridor goes into effect July 1, 2019. The I-81 Committee will begin meeting soon to prioritize and plan about $2 billion in projects to be completed over the next ten years, starting with the projects included in last year's plan. And with new dedicated funding for the corridor, our Congressional representatives are working to bring additional funding to make more improvements even faster!
Read more about the revenues dedicated to the I-81 Corridor, and what projects will be funded, here....
---
Friday, June 28, 2019 4:24 PM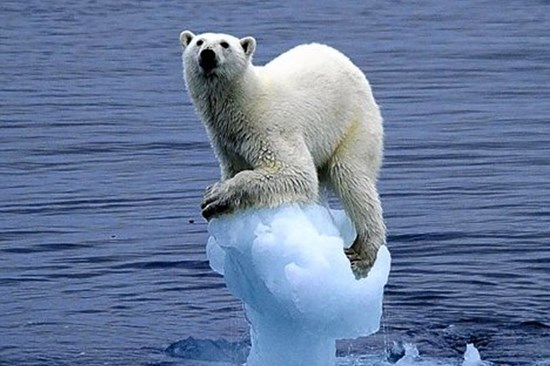 My Democrat opponent is bringing in lots of out-of-state money and it looks like she has volunteers from out-of-state canvasing for her already.

So if you find the thought of NOT having Dave LaRock on your side in the 2020 session unBearable, please help me fight back to hold this seat.
---
Thursday, June 20, 2019 1:21 PM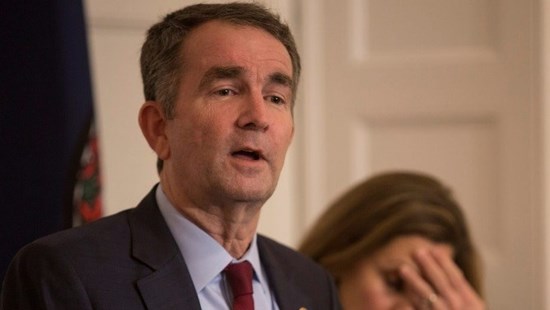 Governor Northam has set the date of the Special Session for Tuesday, July 9th. The terrible shooting incident that occurred in Virginia Beach is still painfully fresh in everyone's mind, especially the 12 families that lost loved ones.

How much thought went into this? Probably about as much forethought as he gave before offering to do the Moonwalk in a press conference. If only his wife had let him do it!