News
Monday, June 29, 2020 5:56 PM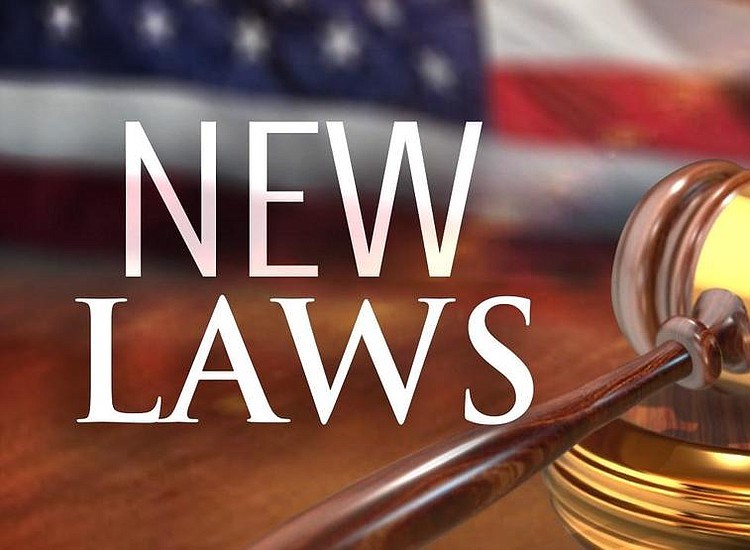 I'd like to remind you that most laws passed in the 2020 Session become effective on July 1, 2020. I prepared a summary by category, which was mailed out in May. Many of these laws should not have passed, and are likely to be struck down by court challenges. I'm the last Republican Delegate representing Northern Virginia, working to undo these bad laws. Please help keep me on the job by donating before our deadline tomorrow, midnight, June 30.
---
Tuesday, June 23, 2020 3:18 PM

A perfect storm is an event in which a rare combination of circumstances drastically aggravates the event. Virginians were rightly optimistic last year when CNBC found Virginia to be the "Best State for Business" in the nation. Since then, the new Democrat majority in Richmond has put in motion a tsunami of horrendous new laws, which become effective on July 1, 2020. As businesses, which have not already closed for good, struggle to recover from the COVID pandemonium, the next wave is about to happen. Governor Northam signed these anti-business laws after imposing the draconian unconstitutional COVID Executive Orders on businesses.
---
Friday, June 19, 2020 6:59 PM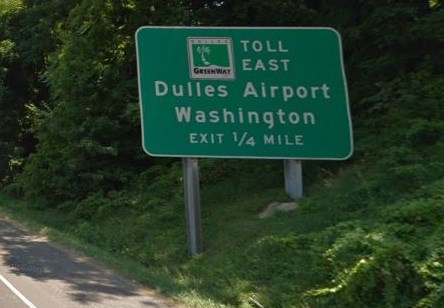 I've worked across party lines to reduce tolls on the Dulles Greenway and am working with Loudoun County in their efforts on this important priority.
I'm happy to announce that the Loudoun Board of Supervisors took my recommendation to install a travel time electronic sign on Rt. 7 west of the Greenway to help drivers compare Rt. 7 and Greenway travel times.
Last session there was strong support for tightening control of Greenway tolls, however Western Loudoun Sen. John Bell and a few other NoVa Democrats undermined the efforts after paying lip service in reelection campaigns.
---
Tuesday, June 9, 2020 5:20 PM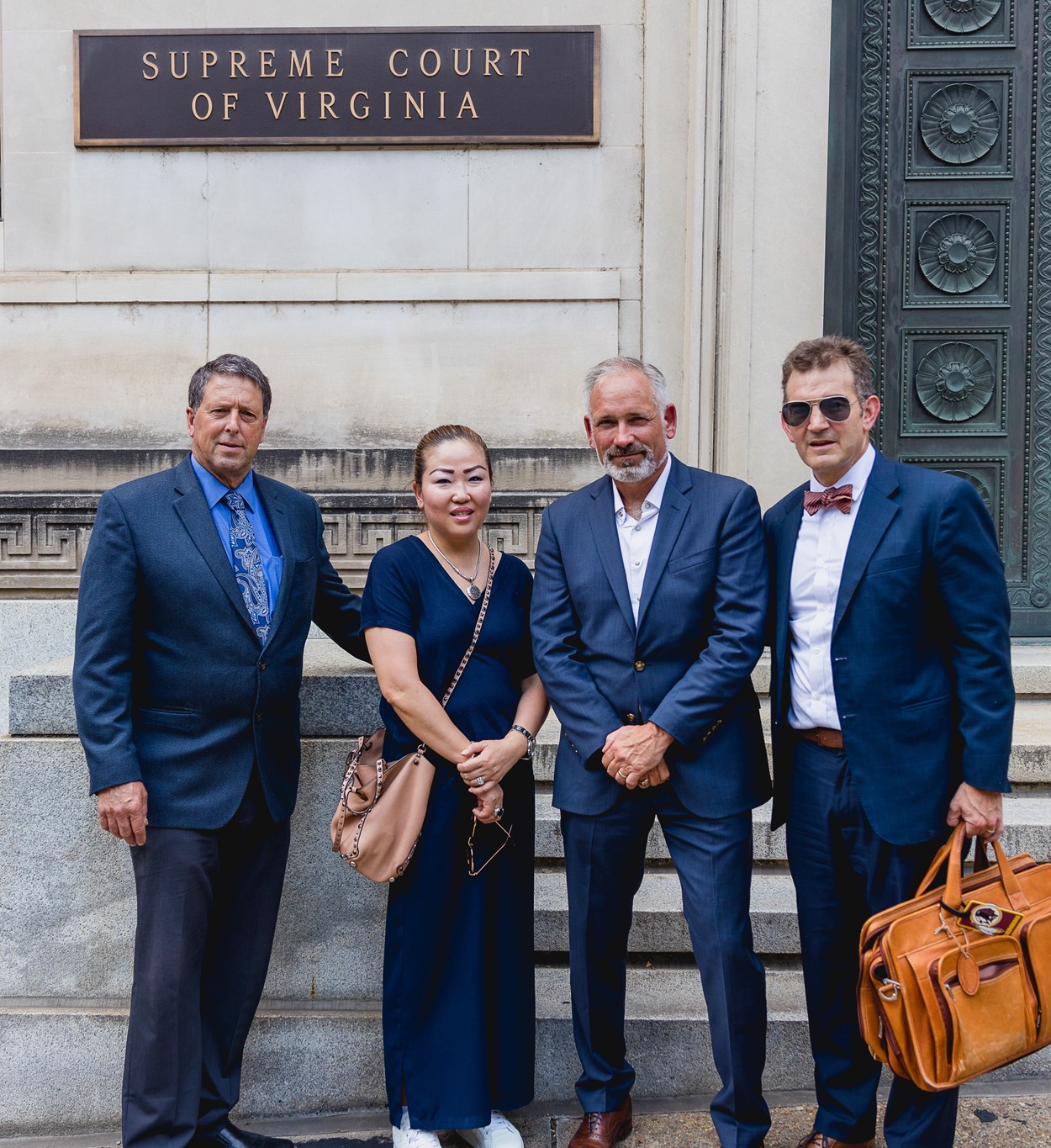 This COVID-induced tyranny has gone way too far. How much longer will we sit idle when businesses', individuals', and churches' rights are trampled, and while protesters and rioters are given a pass?
Lawsuits were filed today asking a Federal court and the Virginia Supreme Court for relief.… the lawyer representing my constituent in this case is not only one of the best in this area of law, but is a sitting Democratic Senator from Fairfax County, Chap Petersen!
---
Wednesday, June 3, 2020 3:07 PM
I have drafted a letter to the Virginia Board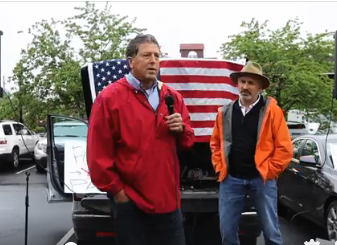 of Health that gives a snapshot of an argument that correctly challenges Governor Northam's Executive Orders and asks the Virginia Board of Health to take a couple of important steps.
First, under the law, the Virginia Board of Health is empowered to deal with health emergencies. That has not played out. Instead, just two men have taken control of every business, religious organization and household in Virginia; just two men, the Governor and the State Health Commissioner. That must end immediately.